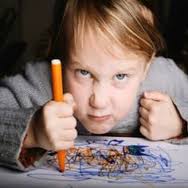 Childhood schizophrenia is a severe brain disorder in which children interpret reality abnormally. The onset of symptom may start before age 18 (early onset) or before age 13 (very early onset). Schizophrenia involves a range of problems with thinking (cognitive), behavior or emotions. Schizophrenia may result in some combination of hallucinations, delusions, and disordered thinking and behavior, which profoundly impacting the child?s ability to function and sustain normal interpersonal relationships.Signs and symptoms may vary, but they reflect an impaired ability to function.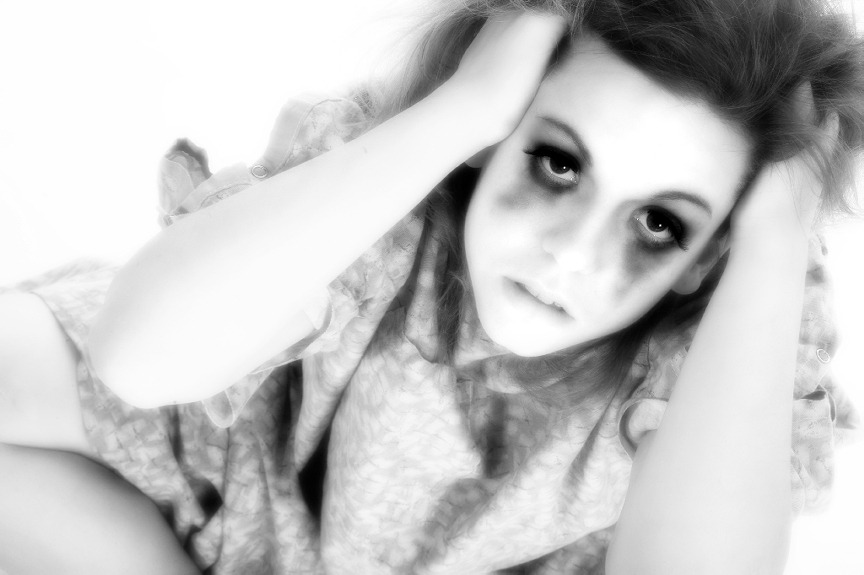 Early signs and symptoms
The earliest indications of childhood schizophrenia may include developmental problems, such as: ? Language delays ? Late or unusual crawling ? Late walking ? Other abnormal motor behaviors ? for example, rocking or arm flapping.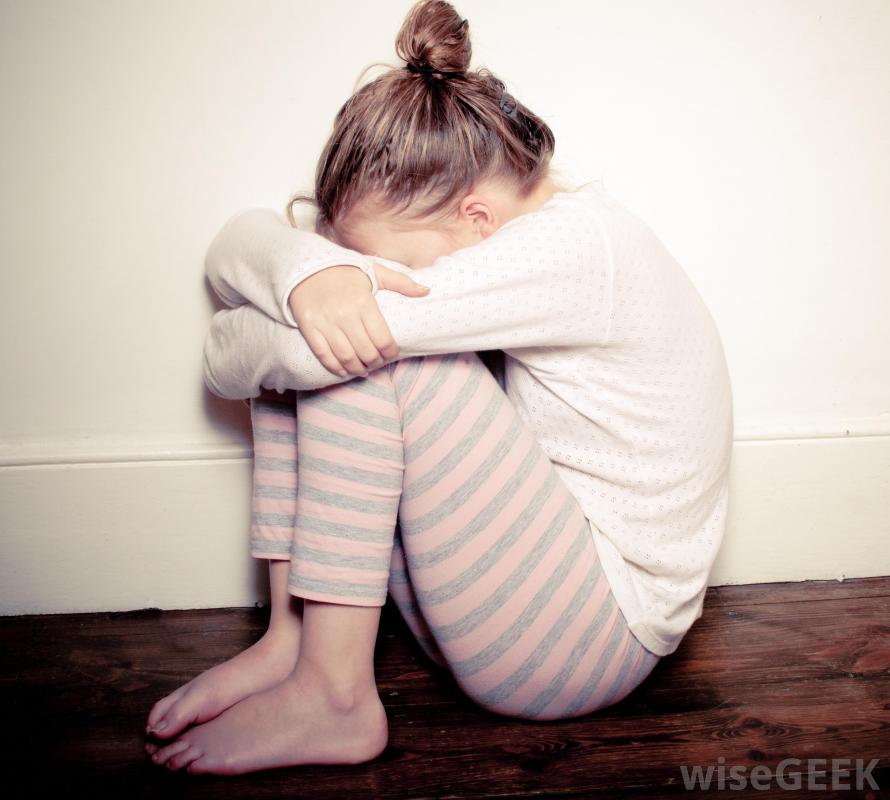 Diagnosis
Diagnosis of Childhood schizophrenia is more challenging. Diagnosis is based on reports by parents or caretakers, teachers, school officials, and others close to the child. Usually three different types of exams are performed. Physical – It cover the basic assessments, including but not limited to; height, weight, blood pressure, and checking all vital signs to make sure the child is healthy. Laboratory - include electroencephalogram EEG screening and brain imaging scans. Blood tests are used to rule out alcohol or drug effects, and thyroid hormone levels are tested to rule out hyper- or hypothyroidism. Psychological - A psychologist or psychiatrist talks to a child about their thoughts, feelings, and behavior patterns. They also inquire about the severity of the symptoms, and the effects they have on the child's daily life. They may also discuss thoughts of suicide or self-harm in these one-on-one sessions. Some symptoms that may be looked at are early language delays, early motor development delays and school problems. There are many research centers around the world that works on childhood schizophrenia. Few of the major research are held in Child Psychiatry, which is a branch of the National Institute of Mental Health, The Schizophrenia Center of John Hopkins Institute, Duke Schizophrenia Research Group, etc.