Pathophysiology: Cysticercosis (cyst in various tissues) is a systemic infection caused by Taenia solium (pork tapeworm) at larval or metacestode stage, when humans ingest incompletely cooked beef or pork that is infected. The invasive, early phase of the infection is characterized by fever, malaise, muscle pain, and eosinophilia later seizures and personality change may appear if the brain is affected, and calcification and destruction of local structures are apparent in other infested areas of the body.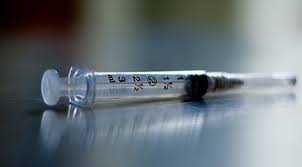 Treatment: Cysticercosis is treated with anti-parasitic (albendazole, niclosamide) drugs in combination with anti-inflammatory drugs; sometimes surgery may be required. Neurocysticercosis is treated with corticosteroids to reduce inflammation & anticonvulsants are used to prevent seizuers. More prolonged treatment courses (e.g. 30 days of albendazole, which may be repeated) may be needed for extraparenchymal or extensive disease.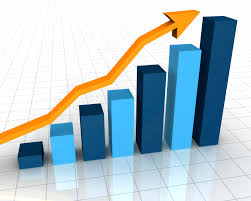 Statistics: A total of 221 cysticercosis deaths were identified. Mortality rates were highest for Latinos (adjusted rate ratio [ARR] 94.5, relative to whites) and men (ARR = 1.8). The mean age at death was 40.5 years (range 2–88). Most patients (187 [84.6%]) were foreign born, and 137 (62%) had emigrated from Mexico. The 33 US-born persons who died of cysticercosis represented 15% of all cysticercosis-related deaths. The cysticercosis mortality rate was highest in California, which accounted for 60% of all deaths.