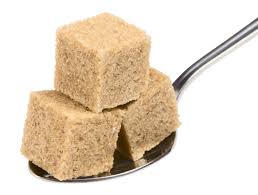 Hypoglycemia is also called low blood glucose or low blood sugar. Hypoglycemia occurs when blood sugar concentrations fall below a level necessary to properly support the body's need for energy and stability throughout its cells.
The symptoms of Hypoglycemia include pale skin, skin tingling, loss of consciousness, anxiety, heart palpitations, rapid heartbeat, sudden mood changes, irritability.

Hypoglycemia can be treated by taking quick steps to get your blood sugar level back into a normal range, i.e., about 70 to 110 milligrams per deciliter either with high-sugar foods or medications. Long-term treatment requires identifying and treating the underlying cause of hypoglycemia.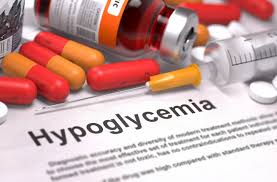 Hypoglycemia were highest among adults with diabetes aged 75 years or older, almost 3 times as high as the group aged 45–64 years with the lowest rates (27.6 vs. 10.0 per 1,000 diabetic adults in 2009).