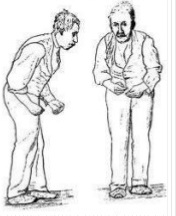 Parkinson's disease is a degenerative disorder of the motor system in the central nervous system. It is caused due to the death of the dopamine generating cells of the mid brain. Parkinson's disease is considered a synucleiopathy due to an abnormal accumulation of alpha-syncline protein in the brain in the form of Lewy bodies, as opposed to other diseases such as Alzheimer's disease where the brain accumulates tau protein in the form of neurofibrillary tangles.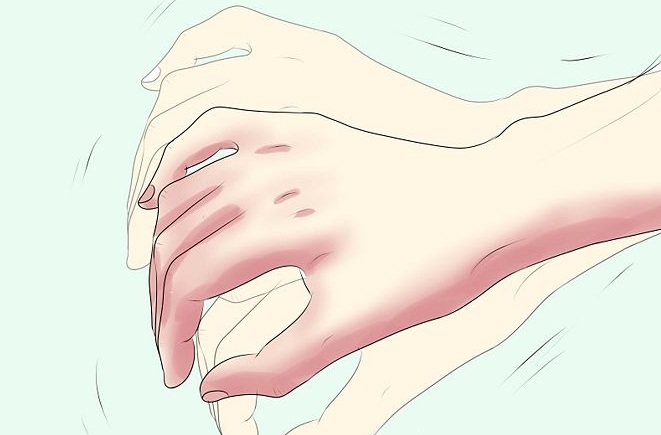 Symptoms
Parkinson's disease affects movement, producing motor symptoms. Non-motor symptoms, which include autonomic dysfunction, neuropsychiatric problems (mood, cognition, behavior or thought alterations), and sensory and sleep difficulties, are also common. Some of these non-motor symptoms are often present at the time of diagnosis and can precede motor symptoms.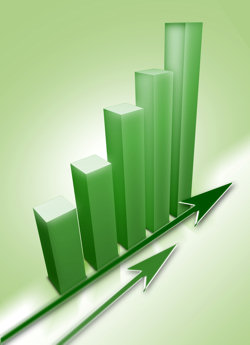 Statistics
One in every 350 Australians lives with Parkinson's Disease and it's growing-30 more people are diagnosed with the disease each day.A report by Deloitte Access Economics shows that Australia's second commonest neurological disease, Parkinson's Disease, is growing in numbers (by 17% over the last six years), is commoner than prostate, bowel and many other cancers; the estimated burden of the disease for 2011-12 is valued at $7.6 billion and 20% of PD sufferers are of working age.