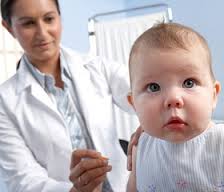 Developmental disabilities are a group of conditions due to an impairment in physical, learning, language, or behavior areas. These conditions begin during the developmental period, may impact day-to-day functioning, and usually last throughout a person's lifetime.Most common disabilities: Fragile X syndrome, Down syndrome, Prevasive developmental disorders, Fetal alchohol spectrum disorders, Cerebral palsy, Intellectual disability. Developmental disabilities are severe, long-term problems. They may be physical, such as blindness. They may affect mental ability, such as learning disorders. Or the problem can be both physical and mental, such as Down syndrome. The problems are usually life-long, and can affect everyday living. The main causes of developmental disabilities , Genetic or chromosomal abnormalities, Prenatal exposure to substances, Preterm birth. Genetic abnormalities cuase conditions such as down syndrome, Rett syndrome.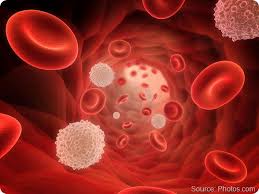 Treatment:
Treatments include physical, speech, and occupational therapy. Special education classes and psychological counseling can also help Once a child is diagnosed with a developmental disability, early intervention is critical. Treatments such as socialization exercises and behavioral therapy may be used to reinforce and support positive behavior. In addition, treatments such as speech, physical therapy or occupational therapy can improve a child's verbal, cognitive and social abilities and motor skills. Children with Down syndrome, fragile X syndrome, Rett syndrome, and other IDDs can often benefit from therapeutic speech therapy, occupational therapy, and exercises to improve their gross- and fine-motor skills.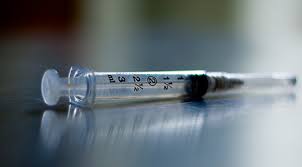 Major research:
1)Autism and intellectual disability: a study of prevalence on a sample of the Italian population : The application of the Pervasive Developmental Disorder in Mentally Retarded Persons (PDD-MRS) and a clinical review of every individual case on a sample of 166 Italian people with ID raised the prevalence of PDD in this population from 7.8% to 39.2%. The study confirms the relationship between ID and autism and suggests a new approach in the study of ID in order to elaborate a new integrated model for people with ID. 2)Epidemiological study on behavioural and emotional problems in developmental age: prevalence in a sample of Italian children, based on parent and teacher reports: The study is to examine the prevalence of behavioural and emotional problems in a sample of school children living in Campania, a region of South Italy.