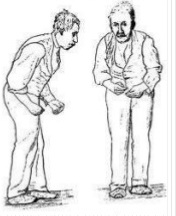 Parkinson's disease is a degenerative disorder of the motor system in the central nervous system. It is caused due to the death of the dopamine generating cells of the mid brain. Parkinson's disease is considered a synucleiopathy due to an abnormal accumulation of alpha-syncline protein in the brain in the form of Lewy bodies, as opposed to other diseases such as Alzheimer's disease where the brain accumulates tau protein in the form of neurofibrillary tangles.
Symptoms
Parkinson's disease affects movement, producing motor symptoms. Non-motor symptoms, which include autonomic dysfunction, neuropsychiatric problems (mood, cognition, behavior or thought alterations), and sensory and sleep difficulties, are also common. Some of these non-motor symptoms are often present at the time of diagnosis and can precede motor symptoms.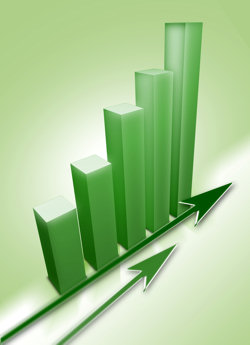 Treatment in the initial stage aims for an optimal tradeoff between good symptom control and side-effects resulting from improvement of dopaminergic function. The start of levodopa (or L-DOPA) treatment may be delayed by using other medications such as MAO-B inhibitors and dopamine agonists, in the hope of delaying the onset of dyskinesias.