Acute kidney failure occurs when your kidneys suddenly become unable to filter waste products from your blood. When your kidneys lose their filtering ability, dangerous levels of wastes may accumulate, and your blood's chemical makeup may get out of balance due to loss of electrolytes.
Typical symptoms
Decreased urine output, Fluid retention, causing swelling in your legs, ankles or feet, Drowsiness, Shortness of breath, Fatigue, Confusion, Nausea, Seizures or coma in severe cases, Chest pain or pressure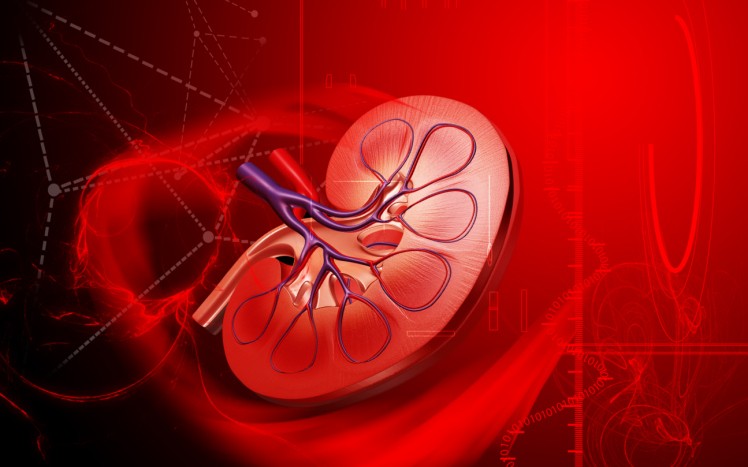 Dignosis
Urine output measurements, Urine tests, Blood tests, Imaging tests, Removing a sample of kidney tissue for testing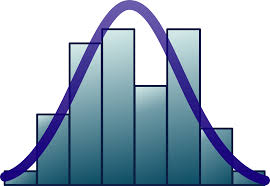 Statistics
9044 individuals included in the study,58 (0.64%) experienced advanced CKD/ESRD/renal death [incidence rate 1.32/1000 person-years of follow-up (PYFU); 95% confidence interval (CI) 0.98–1.66]; 52% of those who experienced the endpoint had a baseline eGFR 60 mL/min/1.73 m2 compared with 3% of those who did not. Using Kaplan-Meier methods, at 6 years from baseline, 0.83% (95% CI 0.59–1.07%) were estimated to have experienced the endpoint overall and 11.26% (95% CI 6.75–15.78%) among those with baseline eGFR 60 mL/min/1.73 m2. Independent predictors of the endpoint included any cardiovascular event [incidence rate ratio (IRR) 2.16; 95% CI 1.24–3.77], lower eGFR (IRR 0.64 per 5 mL/min/1.73 m2; 95% CI 0.59–0.70) and lower CD4 count (IRR 0.77 per doubling; 95% CI 0.62–0.95). One year after experiencing advanced CKD or ESRD, an estimated 19.21% (95% CI 7.84–30.58%) of patients had died, mostly from extra-renal causes.