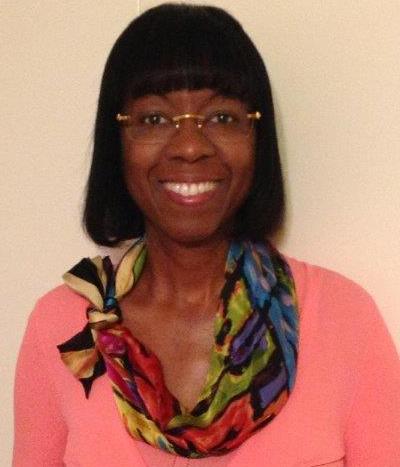 Ocular Drug Development Strategies LLC, USA
Title: siRNAs – Are they A viable therapeutic approach for eye diseases?
Biography
Kay Rittenhouse has an extensive career in ophthalmic drug research and development, spanning from drug discovery, translational research, clinical development through launch. She has developed drug targets presented on platforms such as small molecules, aptamers, antibodies, and siRNAs. She is a sought after presenter and chair of scientific conferences and forums and has published abstracts, book chapters, and manuscripts for peer reviewed journals. Her drug development expertise includes indications such as glaucoma, retinal diseases such as diabetic retinopathy and AMD, uveitis, and diseases of the ocular surface. She received a Ph.D. in pharmacokinetics from the University of North Carolina at Chapel Hill. Her dissertation research explored the pharmacodynamics of glaucoma drugs and special expertise in ocular microdialysis. She has pharmaceutical industry experience, having worked at Alcon Laboratories, Bausch and Lomb, and Pfizer.
Abstract
The platforms currently employed in the treatment of retinal diseases include small molecules such as fluocinolone acetonide (Retisert®) and dexamethasone (Ozurdex®), and large molecular entities such as aptamers (Macugen®), Fabs (Lucentis®), and Mabs (off label Avastin®). Other therapeutic approaches such as siRNAs, gene therapy, and nanomedicine, have been examined in ophthalmic clinical trials. In the context of delivery of therapeutics with sustained exposure to intraocular tissues, molecules like siRNAs or approaches such as gene delivery would appear to be optimal platforms, especially for targeting retinal neurons, which are non-mitotic cells. However, significant challenges have been encountered, and the horizon for therapeutic success seems cloudy due to the many clinical trial failures. This talk will discuss recent victories and challenges in gene silencing (siRNA's) and gene delivery (AAV) and highlight potential strategies for future success.