Adesh K. Saini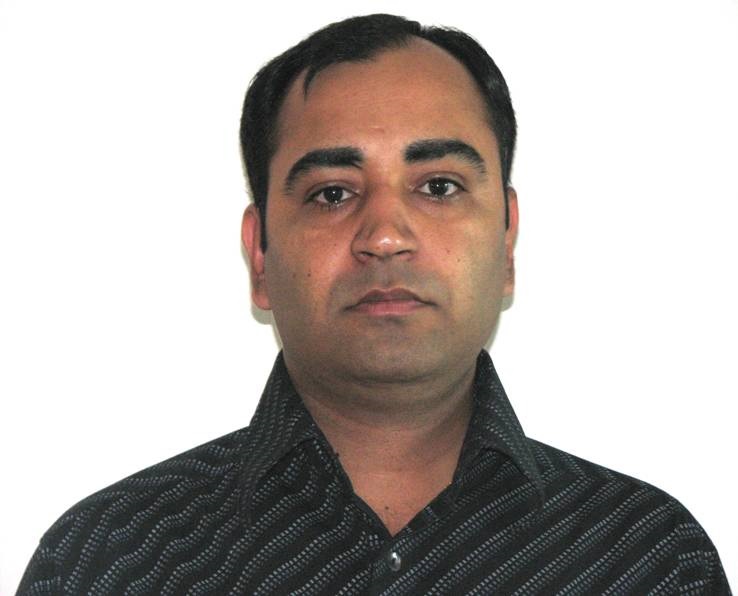 Adesh K. Saini Associate Professor School of Biotechnology, Bioengineering & Food Technology, Faculty of Applied Sciences and Biotechnology, Shoolini University
Biography
Associate Professor School of Biotechnology, Bioengineering & Food Technology,
Expertise in •Biotechnology •Molecular Biology •Mechanism of action of protein translation• Yeast model for antioxidants testing and for therapeutic interventions• Genomic characterization of rhizobacterial strains for crop improvement.
Research Interest
Exploration of yeast model for (a) measuring antioxidant activity of functional foods by expressing battery of human proteins in yeast, (b) gene regulation using non-AUG codons aimed at fundamental understanding and applications oriented protein expression. Genomic characterization of rhizospheric microbiomes for (a) biocontrol activity against phyto-pathogens of fungal origin, (b) Isolation and characterizations of fungicidal bioactive compounds from plant associated microbes.
Publications
Genomic and Functional Characterization of a Novel Burkholderia sp. Strain AU4i from Pea Rhizosphere Conferring Plant Growth Promoting Activities
Usha Devi, Indu Khatri, Reena V. Saini, Lalit Kumar, Devender Singh, Aditi Gupta, Navinder Kumar, Andrés Gárriz, Srikrishna Subramanian, Deepak Sharma and Adesh K. Saini
Research Article: Adv Genet Eng 2015, 4:129
Global Speakers in the subject
Global Experts in the subject
Peer Reviewed Journals
Make the best use of Scientific Research and information from our 700 + peer reviewed, Open Access Journals
International Conferences 2019-20
Meet Inspiring Speakers and Experts at our 3000+ Global Annual Meetings
Top