Bianca Kiyoe Frogner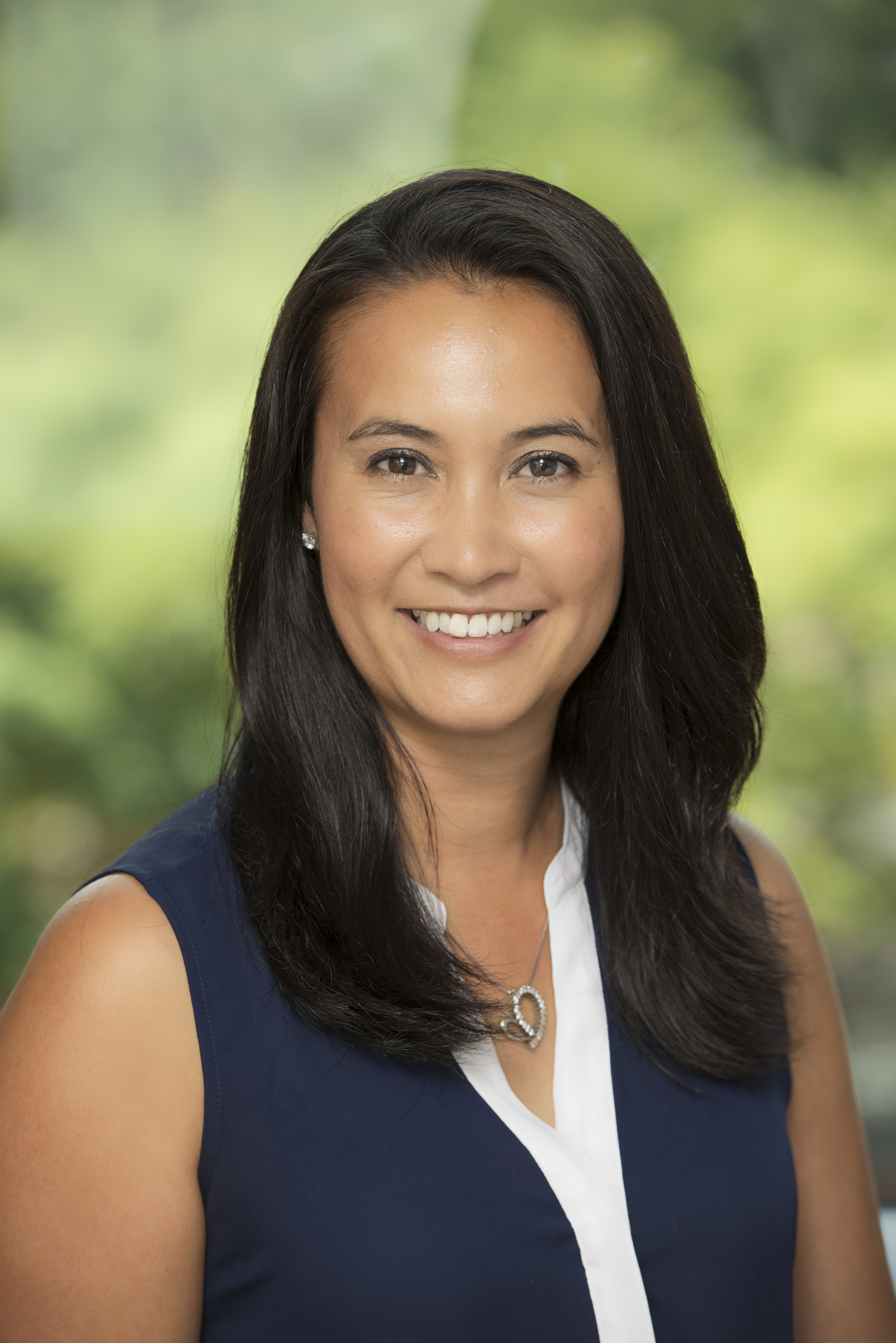 Bianca Kiyoe Frogner
Department of Family Medicine and Director of the Center
School of Medicine
University of Washington
USA.
Biography
Bianca Kiyoe Frogner, PhD is an Associate Professor in the Department of Family Medicine and Director of the Center for Health Workforce Studies (CHWS) in the School of Medicine at the University of Washington (UW). Dr. Frogner is a NIH-trained health economist with expertise in health workforce, labor economics, health spending, health insurance coverage and reimbursement, international health systems, and welfare reform. She has experience working with big data such as health insurance claims data and the American Community Survey. Dr. Frogner has been funded by the National Institute of Mental Health, Center for Disease Control and Prevention, and Health Resources and Services Administration. She has published in leading health care journals such as Health Affairs, Health Services Research and Medical Care. She was recently commissioned to write a background report for the National Academies on middle-skilled jobs in health care. Dr. Frogner is serving on an Institute of Medicine (IOM) Consensus Study Committee on Educating Health Professionals to Address the Social Determinants of Health.
Prior to joining UW, Dr. Frogner was an Assistant Professor in the Health Services Management and Leadership Department in the Milken Institute School of Public Health at The George Washington University (GW) from 2009 to 2015. At GW, she was the Deputy Director of the Health Workforce Research Center. Dr. Frogner completed a post-doctoral fellow at the University of Illinois at Chicago School of Public Health in 2009. Dr. Frogner received her PhD in health economics at the Johns Hopkins Bloomberg School of Public Health in 2008. She received her BA at University of California, Berkeley in Molecular and Cell Biology in 2001.
Research Interest
health economics, health workforce, health insurance, welfare, international health systems, health spending.