Inge Petersen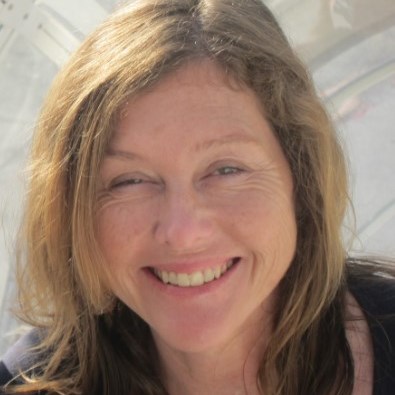 Professor in Psychology,University of Kwazulu-Natal,South Africa.
Biography
Inge Petersen is a Professor in Psychology in University of KwaZulu-Natal, South Africa.She finished her education in B.Sc, B.Sc (Hons), M.Sc (Counselling Psychology), PhD (Public Mental Health).She teach Public mental health, qualitative research methods, evaluation research, health promotion.
Research Interest
Public Mental Health with a specific focus on mental health promotion and prevention, mental health service strengthening for integrated mental health care and health systems strengthening of integrated chronic care; Health promotion; and Community Psychology.
Global Speakers in the subject
Global Experts in the subject