J Jason Collier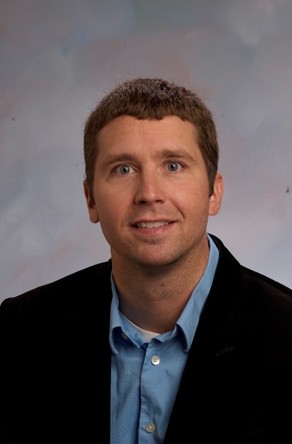 Jason Collier
Assistant Professor
Pennington Biomedical Research Center
USA.
Biography
Dr. Jason Collier is an Assistant Professor in the Islet Cell Biology Department, Pennington Biomedical Research Center, USA. He Completed his B.S and PhD in Biochemistry from Louisiana State University, Baton Rouge, USA in the year 1999 and 2004 respectively.
Research Interest
His research focuses on understanding the inflammatory processes relevant to the eventual onset of T1DM and T2DM, with emphasis on pancreatic beta-cells. Our work on elucidating the transcriptional mechanism(s) of interleukin-1 responsive genes has evolved into projects that investigate how islet beta-cells influence leukocytic recruitment and activity within the exocrine and endocrine pancreas. Our approaches are truly interdisciplinary, involving bioanalytical mass spectrometry, transcriptional assays, fluorescence microscopy, immunological and enzymatic assays, and transgenic mouse models.
Publications
Global Speakers in the subject
Global Experts in the subject