Raphael B. Stricker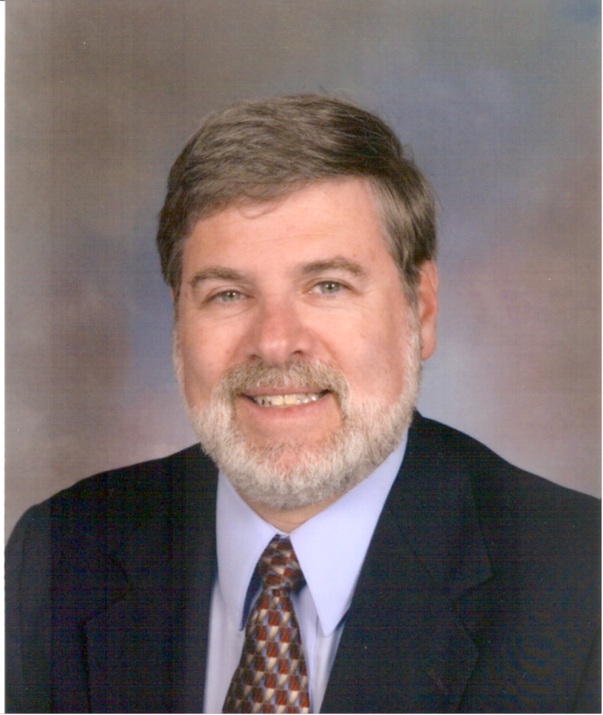 Raphael B. Stricker
President-Elect
International Lyme and Associated Diseases Society
USA

Biography
Dr. Stricker received his medical degree and training in Internal Medicine at Columbia University in New York. He did subspecialty training in Hematology/Oncology at the University of California San Francisco, and supplemental training in Immunology and Immunotherapy at California Pacific Medical Center in San Francisco. He is currently Medical Director of Union Square Medical Associates, a multispecialty practice in San Francisco.
Dr. Stricker is Past President and currently President-Elect of the International Lyme and Associated Diseases Society (ILADS). He is also a member of the American Society of Hematology (ASH), the Federation of Clinical Immunology Societies (FOCIS), the American Federation for Medical Research (AFMR) and the American Society for Reproductive Immunology (ASRI).
He is a recipient of the American Medical Association Award for Physician Excellence and an Outstanding Reviewer Award from the Annals of Internal Medicine. He has authored over 200 medical journal articles and abstracts. Areas of special interest include coagulation disorders, emerging infectious diseases, immunodeficiency, immunologic infertility, and tick-borne diseases.
Research Interest
Coagulation disorders, emerging infectious diseases, immunodeficiency, immunologic infertility, and tick-borne diseases
Publications
Global Speakers in the subject
Global Experts in the subject