Metabolomics and Metabonomics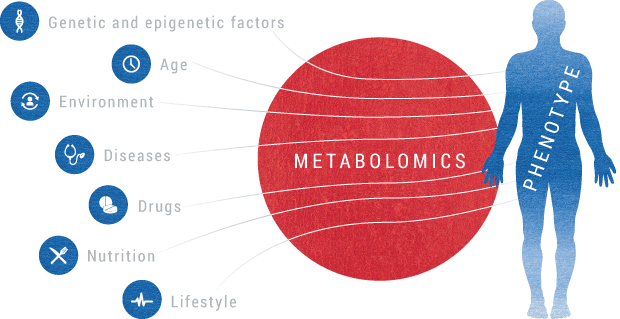 Metabolomics is the large-scale study of small molecules, generally known as metabolites present in cells, bio-fluids, tissues or organisms also substrates and products of metabolism, which are influenced by both genetic and environmental factors. These small molecules and their interactions within a biological system are known as the metabolome.
Metabonomics mostly aims to measure the global, dynamic metabolic response of living systems to biological stimuli or genetic manipulation. The emphasis is on understanding systemic change through time in complex multi-cellular systems.
NMR, MS, and chromatography based metabolomics
Analytical sciences & machine learning in metabolomics
Targeted & untargeted metabolomics
Stoichiometry & metabolic flux
Environmental metabolomics
Applied metabolomics
Metabonomics
Related Conference of
Metabolomics and Metabonomics
Metabolomics and Metabonomics
Conference Speakers
Recommended
Sessions
Related
Journals
Are you
interested

in