Review Article
Insights of Spermicidal Research: An Update
Maitreyee Banerjee, Abhijit Hazra, Yogesh P Bharitkar and Nirup B Mondal*
Chemistry Division, Indian Institute of Chemical Biology, Council of scientific & Industrial Research,4 Raja S. C. Mullick Road, Jadavpur, Kolkata- 700 032, India
*Corresponding Author :
Nirup B Mondal
Chemistry Division
Indian Institute of Chemical Biology
Council of scientific & Industrial Research
4 Raja S. C. Mullick Road, Jadavpur
Kolkata- 700 032, India
Tel: +91 33 2499 5721
Fax: +91 33 2473 5197
E-mail: [email protected]
Received November 27, 2014; Accepted January 03, 2015; Published January 10, 2015
Citation: Banerjee M, Hazra A, Bharitkar YP, Mondal NB (2015) Insights of Spermicidal Research: An Update. J Fertil In Vitro IVF Worldw Reprod Med Genet Stem Cell Biol 3:138. doi: 10.4172/2375-4508.1000138
Copyright: © 2015 Banerjee M, et al. This is an open-access article distributed under the terms of the Creative Commons Attribution License, which permits unrestricted use, distribution, and reproduction in any medium, provided the original author and source are credited.
Abstract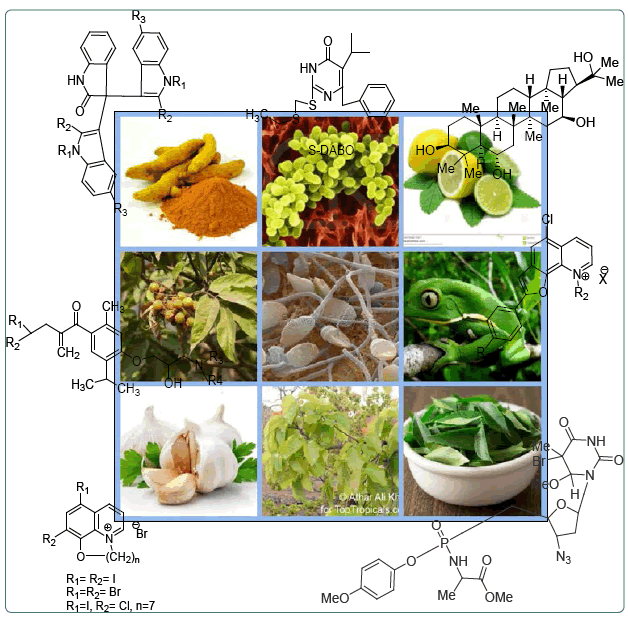 Spermicides came into existence as a method of contraception for over hundred years. Since then, investigations and developments in this field have led to more and more fruitful as well as promising results but still left enough scope for further studies. The titled article manifests a brief discussion on the development of spermicides from different natural and synthetic sources, a compilation of the promising molecules and even extracts and includes an outline of the basic physiology behind the bioactivity. Since spermicides are only one among several other methods of contraception adopted and practiced, an attempt has been made to probe the necessity and advantage of spermicides over other modes of contraception, emphasizing on the requirements and scope of future investigations in this field.
Keywords