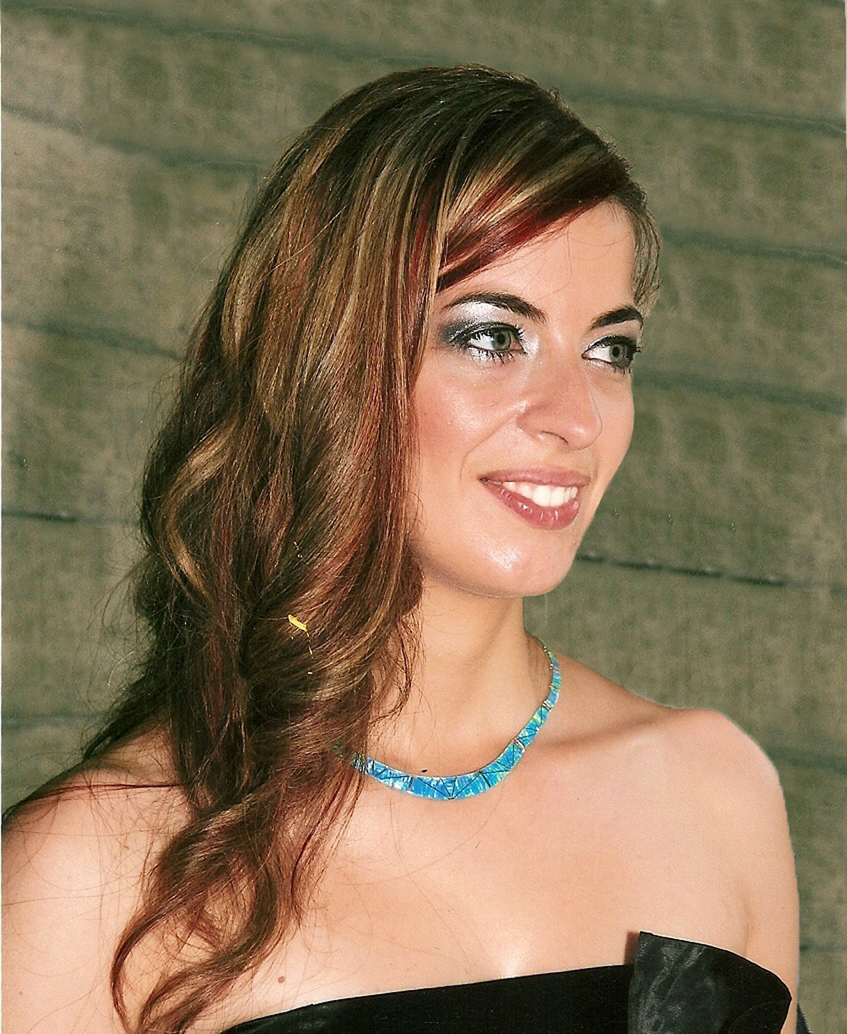 Ana Miguel
Polyclinique de la Baie, France
Biography
Ana Miguel has completed her M.D. in 2007 from Faculty of Medicine of Oporto University, Portugal. She completed her ophthalmology residency in Central University Hospital of Coimbra. She obtained the title of FEBO in 2013 (Fellow of European Board of Ophthalmology). Her Ph.D. thesis was based on detection of adverse drug reactions: validation of methodologies and application in Ophthalmology (at the age of 30). She has published 22 papers in reputed journals, she is the reviewer of 6 international journals and editorial board member of: World Journal of Meta-analysis, Journal of Ocular Diseases and Therapeutics and Clinical Case Reports Journal.
Abstract
Purpose: We intended to perform a videotaped evaluation of the difficulties in eyedrop administration and in daily tasks in patients with advanced glaucoma, and to project and design a new device for aid in eyedrop administration.
Methods: After approval by the hospital ethics committee, we conducted structured interviews with questionnaires (demographic data, quality of life) and ophthalmologic evaluation to patients with advanced glaucoma and visual impairment, during 5 months, if patients respected inclusion criteria and gave informed consent. We videotaped patients while performing standardized daily tasks (eyedrop instillation, stairs, walking in a room with obstacles and walking in an irregular floor). Knowledge gained about difficulties in self-instilling eyedrops was used for designing a new device that could aid patients in this task.
Results: Of twenty five patients, seventeen reported no difficulty self-administrating the eyedrops but 20% were unable to do so after several attempts. Eighteen patients stated never touching the eye with the bottle but 10 touched the eye. There was moderate difficulty in other tasks. Quality of life was reduced.
Conclusions: There was poor awareness by patients regarding their difficulties. Some patients had proprioceptive adaptations that allowed them to perform better than expected in tasks; these should be taught to others. The correct administration of glaucoma eyedrops is fundamental for avoiding glaucoma progression, therefore new devices for aid in self-administration of eyedrops should be explored.