Yury Grigoriev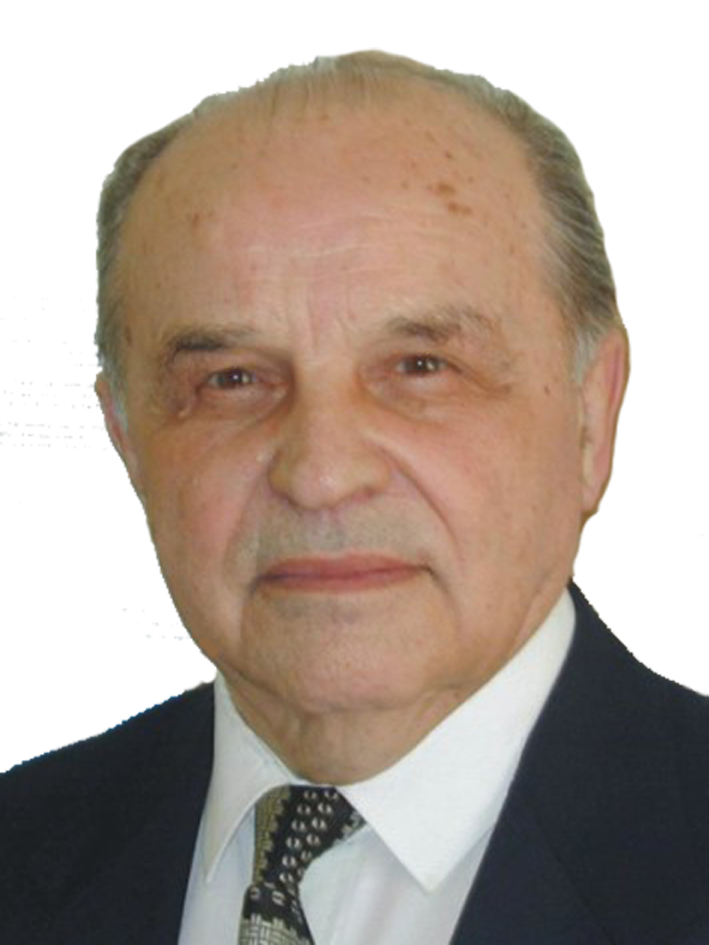 Senior Researcher of the Federal Medical Biophysics Center "A.I.Burnasian", RF.
Biography
During 14 years had been leading scientist in the research on radiation safety of Soviet astronauts, space radiobiology, extreme physiology, standardization of action of physical factors in the environment. During last 50 years have been internationally recognized expert on biological action of high frequency electromagnetic fields in relation of potential hazard of wireless communication for population. In his long life in science Prof. Grigoriev created a school for experts in radiobiology of ionizing and non-ionizing radiation, extreme physiology and hygiene. He was mentor of more than 70 scientists who defended doctor degree as doctor of science degree. Author of 21 monographic books and more than 400 peer-reviewed papers, published in national and international journals. President of the Russian national committee for protection from non-ionizing radiation, member of the Bureau of the Scientific Council on Radiobiology of Russian Academy of Sciences, member of the Russian Scientific Commission on radiation protection, Permanent member of the International consulting Committee of World Health Organization on Electromagnetic fields and public health, Member of the Editorial board of Russian journal Radiation biology. Radioecology
Research Interest
Biological action of ionizing and non-ionizing radiation, evaluation of the hazard of action of physical factors on pupulation. From 1949 till 1989 performed research in the National program for atomic energy. In 1986 was member of the Governmental commission for liquidation of the damages in Chernobyl Atomic Power Station.