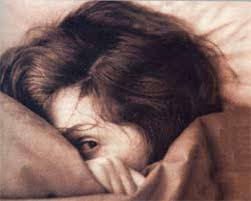 Symptoms:
People with IAD are unable to control their fears and worries. They often believe any symptom or sensation is a sign of a serious illness.They seek out reassurance from family, friends, or health care providers on a regular basis. They feel better for a short time and then begin to worry about the same symptoms or new symptoms.Symptoms may shift and change, and are often vague. People with IAD often examine their own body.Some may recognize that their fear of having a serious disease is unreasonable or unfounded.Illness anxiety disorder is different from somatic symptom disorder. With somatic symptom disorder, the person has physical pain or other symptoms, but the medical cause is not found.
Treatment:
Antidepressants such as selective serotonin reuptake inhibitors (SSRIs) can help reduce the worry and physical symptoms of this disorder.Finding a mental health provider who has experience treating this disorder with talk therapy (psychotherapy) can be helpful. Cognitive behavioral therapy (CBT), a kind of talk therapy, can help you deal with your symptoms.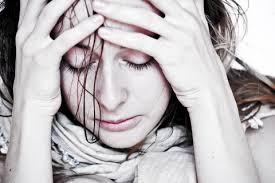 Statistics
The inter-quartile range (IQR: 25th–75th percentiles) of lifetime DSM-IV disorder prevalence estimates (combining anxiety, mood, externalizing, and substance use disorders) is 18.1–36.1%. The IQR of 12-month prevalence estimates is 9.8–19.1%. Prevalence estimates of 12-month Serious Mental Illness (SMI) are 4–6.8% in half the countries, 2.3–3.6% in one-fourth, and 0.8–1.9% in one-fourth.