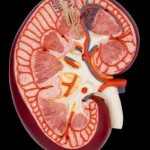 Acute kidney failure occurs when your kidneys suddenly become unable to filter waste products from your blood. When your kidneys lose their filtering ability, dangerous levels of wastes may accumulate, and your blood's chemical makeup may get out of balance due to loss of electrolytes.
Typical symptoms
Decreased urine output, Fluid retention, causing swelling in your legs, ankles or feet, Drowsiness, Shortness of breath, Fatigue, Confusion, Seizures or coma in severe cases, Chest pain or pressure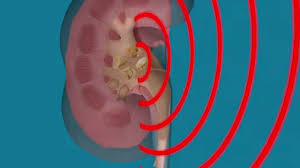 Dignosis
Urine output measurements, Urine tests, Blood tests, Imaging tests, Removing a sample of kidney tissue for testing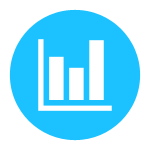 Statistics
Aboriginal peoples are three times as likely to seek treatment for kidney failure or end-stage renal disease (ESRD) as other Canadians, according to a new report from the Canadian Institute for Health Information (CIHI).Aboriginal patients with ESRD are less likely to receive kidney transplantation (27% versus 42%); however, those who do get a new kidney have survival rates that are similar to those for others in Canada (84% at five years), says the report End-Stage Renal Disease Among Aboriginal Peoples in Canada: Treatment and Outcomes.By contrast, Aboriginal patients who undergo dialysis have a lower survival rate after five years (40% versus 45%). In all, more than 40,000 Canadians were living with ESRD in 2011?roughly 1 out of every 1,000 people. The condition?s higher prevalence among Aboriginal peoples is consistent with the higher rates of diabetes and obesity among this population.