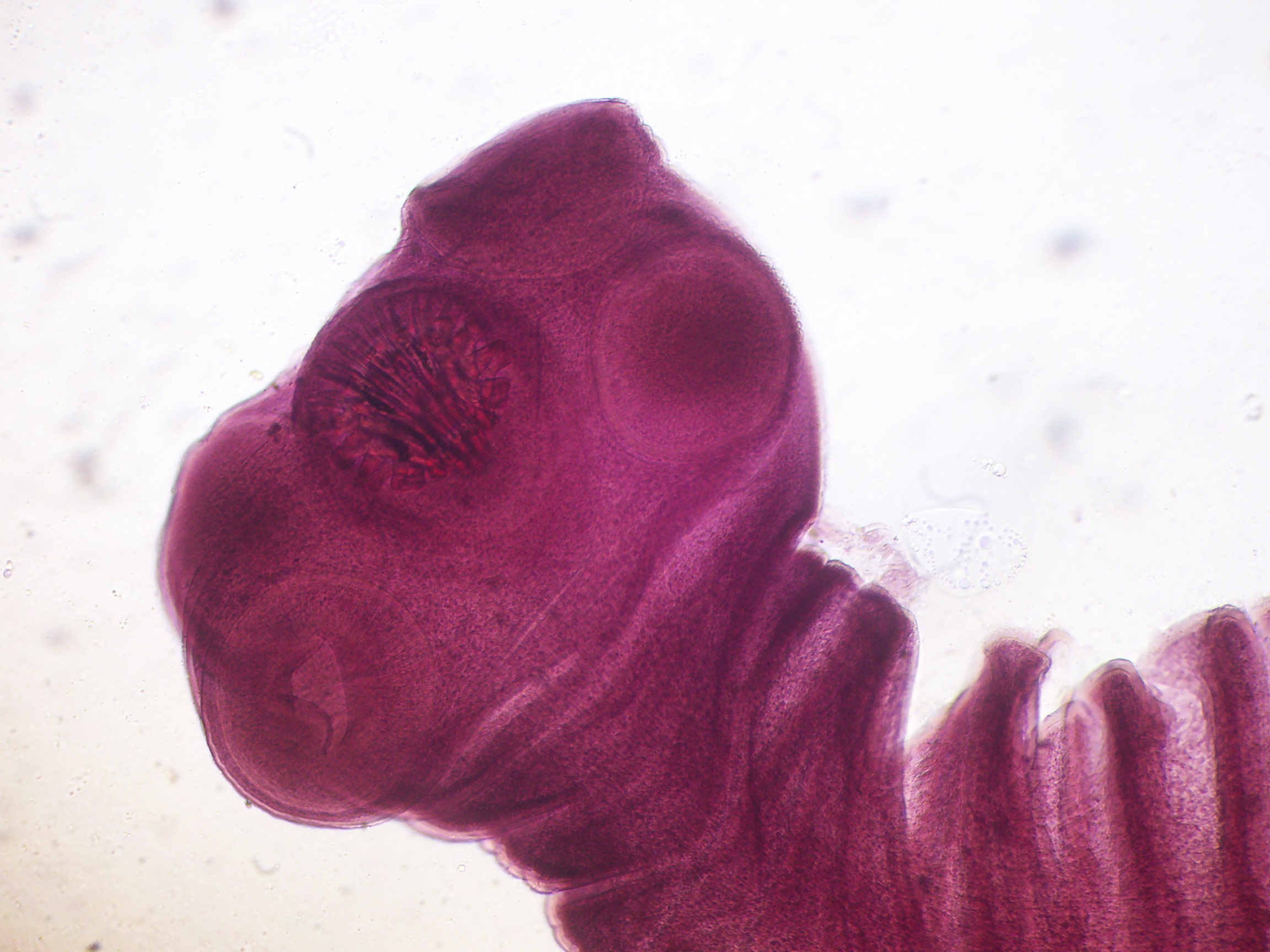 Pathophysiology: Cysticercosis (cyst in various tissues) is a systemic infection caused by Taenia solium (pork tapeworm) at larval or metacestode stage, when humans ingest incompletely cooked beef or pork that is infected. The raw or undercooked meat contains cysticerci of tapeworm that develops in to a tapeworm invading muscles, tissues, brain, eyes, spine etc.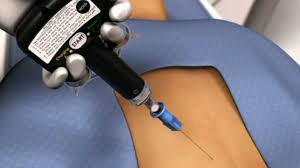 Treatment : Cysticercosis is treated with anti-parasitic (albendazole, niclosamide) drugs in combination with anti-inflammatory drugs; sometimes surgery may be required. Neurocysticercosis is treated with corticosteroids to reduce inflammation & anticonvulsants are used to prevent seizuers. More prolonged treatment courses (e.g. 30 days of albendazole, which may be repeated) may be needed for extraparenchymal or extensive disease. Albendazole is more likely to be effective against extraparenchymal forms of the disease because of better penetration than praziquantel into the CSF.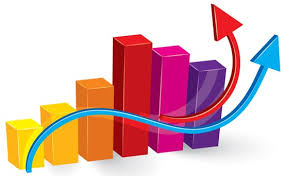 Statistics: The World Health Organization (WHO) lists neurocysticercosis as a neglected tropical disease. It estimates that about 50 million people worldwide have neurocysticercosis in the world and that it causes about 50,000 deaths each year. Approximately 50 million people worldwide are estimated to have cysticercosis infection, although estimates are probably low since many infections are subclinical and there are relatively few population-based data on prevalence.