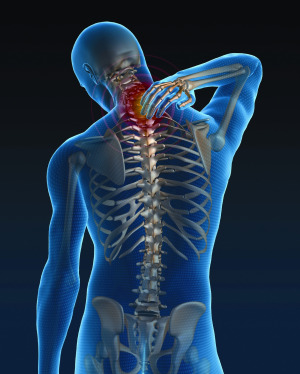 Ergonomics is the scientific study of people at work. The goal of ergonomics is to reduce stress and eliminate injuries and disorders associated with the overuse of muscles, bad posture, and repeated tasks. Musculoskeletal disorders (MSDs) are conditions that affect the nerves, tendons, muscles and supporting structures, such as the discs in your back. They result from one or more of these tissues having to work harder than they're designed to. MSDs are injuries or pain in the body's joints, ligaments, muscles, nerves, tendons, and structures that support limbs, neck and back. MSDs are degenerative diseases and inflammatory conditions that result in pain and impair normal activities. They can affect different parts of the body like upper and lower back, neck, shoulders and extremities. MSDs can arise from a sudden exertion or they can arise from repetitive strain or from repeated exposure to force, vibration, or unusual posture.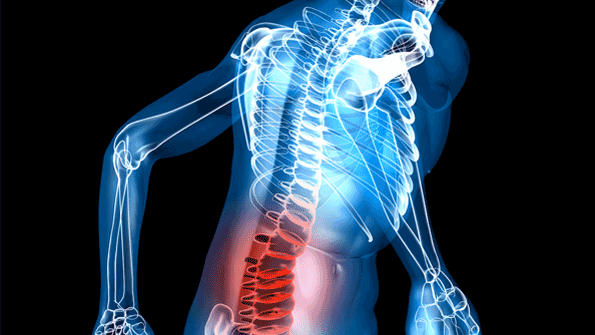 Work-related musculoskeletal disorders (WMSDs) are associated with work postures and movements, repetitiveness and pace of work, force of movements, vibration, temperature, lack of influence or control over one's job, increase pressure, lack of or poor communication, monotonous tasks, perception of low support. Certain workplace conditions, for example, the layout of the workstation, the speed of work, and the weight of the objects being handled influence these factors. In other situations, the psychosocial factors at the workplace may contribute to WMSDs. It is recommended that both physical and psychosocial factors be addressed. Prevention of MSD requires a partnership between the company and each employee. The employer is responsible for providing a safe place of work, sound ergonomic principles, proper training for all employees, and a clear focus on safety culture within all levels of the organization.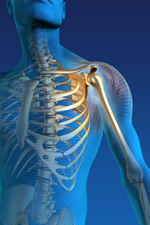 Each employee is responsible for taking care of their bodies and staying fit for the work they have chosen to do. After all, it is their musculoskeletal system at risk. Using terms like "repetitive motion injury" absolves employees of this responsibility, allowing them to point to repetitive motion as the sole cause of their musculoskeletal issue.