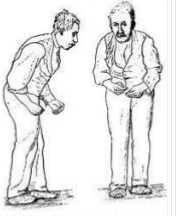 Parkinson's disease is a degenerative disorder of the motor system in the central nervous system. It is caused due to the death of the dopamine generating cells of the mid brain. Parkinson's disease is considered a synucleiopathy due to an abnormal accumulation of alpha-syncline protein in the brain in the form of Lewy bodies, as opposed to other diseases such as Alzheimer's disease where the brain accumulates tau protein in the form of neurofibrillary tangles.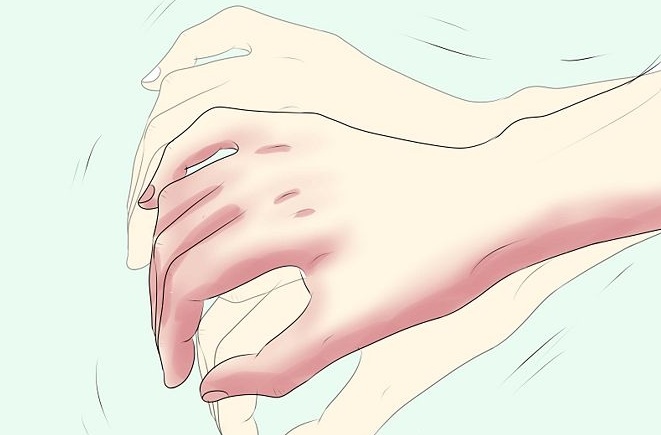 Symptoms
Parkinson's disease affects movement, producing motor symptoms. Non-motor symptoms, which include autonomic dysfunction, neuropsychiatric problems (mood, cognition, behavior or thought alterations), and sensory and sleep difficulties, are also common. Some of these non-motor symptoms are often present at the time of diagnosis and can precede motor symptoms.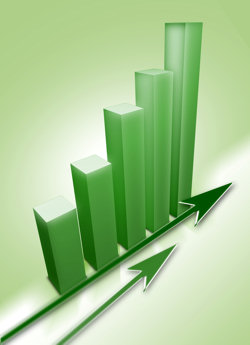 Statistical analysis
Cognitive decline and dementia, old age at onset, a more advanced disease state and presence of swallowing problems are all mortality risk factors. In 2013 PD resulted in about 103,000 deaths globally, up from 44,000 deaths in 1990. The death rate increased from an average of 1.5 to 1.8 per 100,000 during that time.