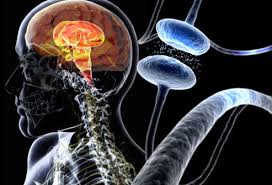 Parkinson's disease is a degenerative disorder of the motor system in the central nervous system. It is caused due to the death of the dopamine generating cells of the mid brain. Parkinson's disease is considered a synucleiopathy due to an abnormal accumulation of alpha-syncline protein in the brain in the form of Lewy bodies, as opposed to other diseases such as Alzheimer's disease where the brain accumulates tau protein in the form of neurofibrillary tangles.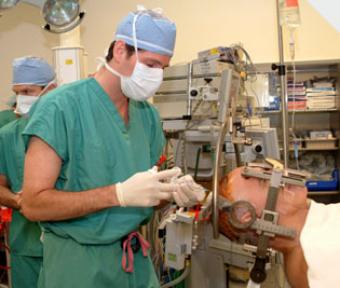 Therapeutic treatment
Treatment in the initial stage aims for an optimal tradeoff between good symptom control and side-effects resulting from improvement of dopaminergic function. The start of levodopa (or L-DOPA) treatment may be delayed by using other medications such as MAO-B inhibitors and dopamine agonists, in the hope of delaying the onset of dyskinesias. Levodopa has been the most widely used treatment for over 30 years.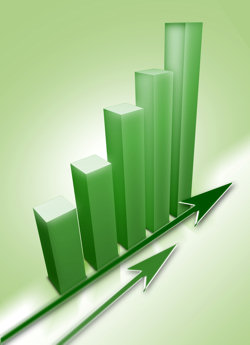 Statistics
The crude prevalence was 115 PD per 100,000 inhabitants, based on 170 cases. The corresponding approximate incidences were 11.0 (crude) and 7.9 (age-standardized) per 100,000 person-years. Male preponderance appeared in all age groups.