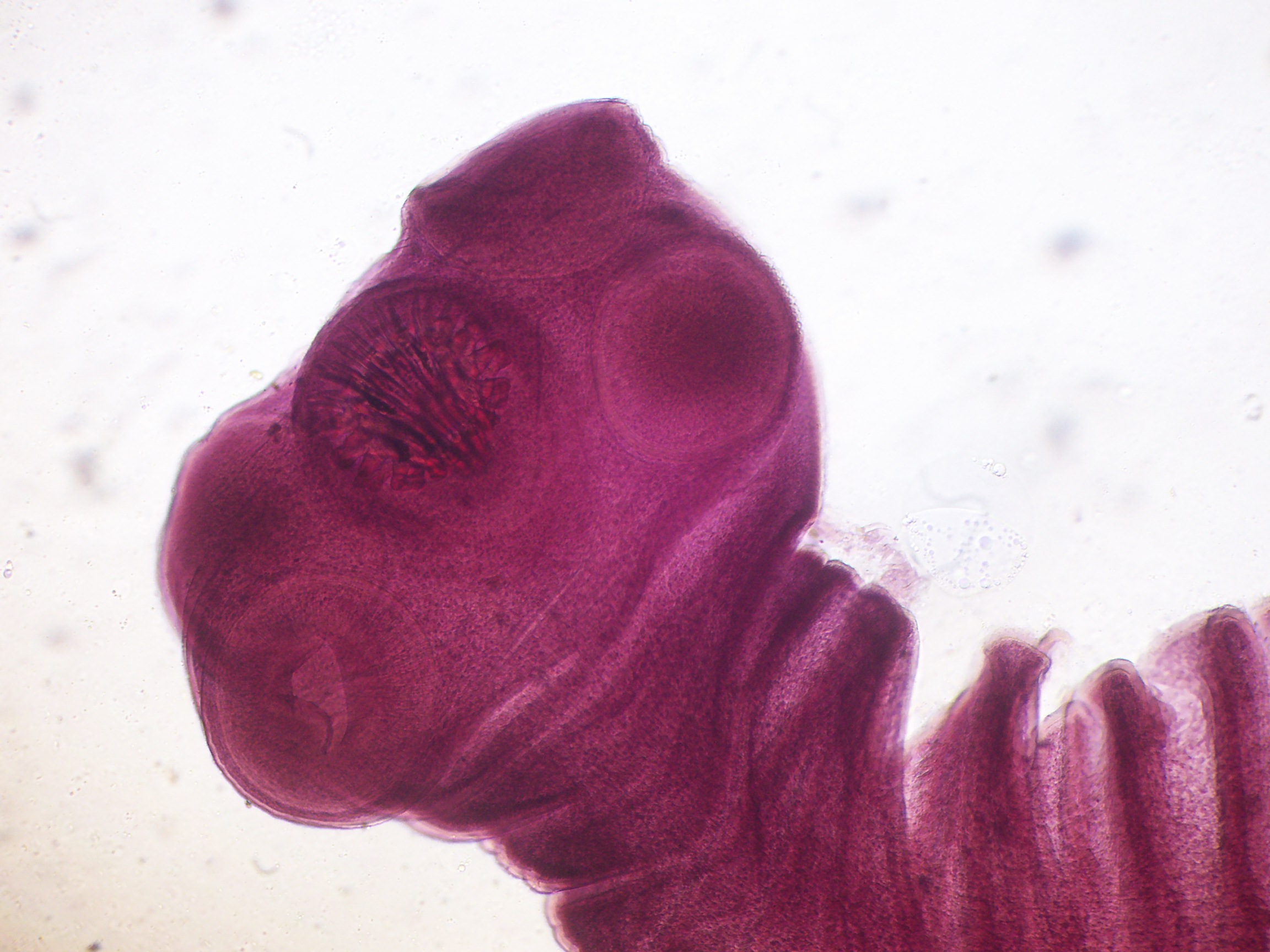 Pathophisiology: Cysticercosis (cyst in various tissues) is a systemic infection caused by Taenia solium (pork tapeworm) at larval or metacestode stage, when humans ingest incompletely cooked beef or pork that is infected. The raw or undercooked meat contains cysticerci of tapeworm that develops in to a tapeworm invading muscles, tissues, brain, eyes, spine etc.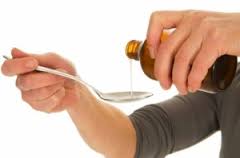 Treatment: Cysticercosis is treated with anti-parasitic (albendazole, niclosamide) drugs in combination with anti-inflammatory drugs; sometimes surgery may be required. Neurocysticercosis is treated with corticosteroids to reduce inflammation & anticonvulsants are used to prevent seizuers. More prolonged treatment courses (e.g. 30 days of albendazole, which may be repeated) may be needed for extraparenchymal or extensive disease.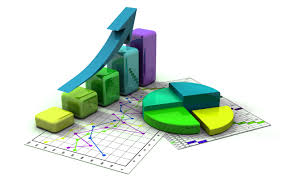 Statistics: In United Kingdom this disease is rare, however Out of 846 cysticercosis cases 522 cases were autochthonous and 324 cases were imported. The majority (70.1%) of the autochthonous cases were diagnosed in Portugal from 1983 and 1994. Imported cases of which 242 (74.7%) diagnosed in migrants and 57 (17.6%) in European travellers.