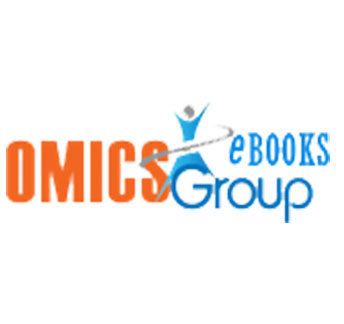 OMICS eBooks attracts an exclusive group of Scientists, Researchers, Department Chairs, Directors and decision makers from a cross section of fields like Pharma, Biotech and Health Care industries.
Publishing your eBook for free in most updated digital formats (Digital, HTML, PDF, 50+ Language translation)
Designing Cover page image for your eBook for free
Valuable discounts on OMICS International Conference registration, which are held at all corners of the globe. And many more..!