2020 Announcement of 39th World Cancer Conference November 25-26, 2020 | Rome, Italy
National Projects Director Egypt ICT Trust Fund Acting Head of the Central Division for Community Development Ministry of Communications and Information Technology Giza, Egypt, E-mail:

[email protected]
Cancer Science is a wide field that covers almost every branch of cancer research and therapy. Cancers are a group of diseases in which abnormal cells violently develop and spread in the body. More than 100 different types of cancer affect humans. Internationally, it is the second leading cause of death, accounting for one in every seven deaths worldwide. Technologies in the field of Cancer Science are improving promptly. For example, some tumors can be treated with highly sophisticated precision external beam radiation therapy such as proton beam therapy. Some patients can be cured, but for others the emphasis is on effective palliative care and improving quality of life. Cancer Conferences expresses its effort to jettison the cancer from the world.
World Cancer 2020 is an extraordinary event designed for International medical health professionals and oncologists to facilitate the dissemination and application of new research findings related to Cancer. This international event is an effort to understand the underlying biological procedures which are amended to increase effectiveness, precision, survivability and quality of life.
The World cancer 2020 is an event that aims to amalgamate innovations in cancer treatment and explore the ways to innovate in the diverse fields of Medical, Pharmaceutical, Clinical, Engineering, Science, Technology and Business. Cancer Science & Therapy deals with the study of basic researches in the field of cancer & oncology. It involves in identifying causes and to develop strategies for diagnosis, prevention, treatment and cure for this dreadful disease.
37th World Cancer was inaugurated followed by the key note session by Colin Paul Spears, California Northstate University College of Medicine, USA, Juan Pablo Marquez-Manriquez, Sonora Cancer Research Center (CICS), USA, Georgia Zhuo Chen, Emory University-School of Medicine, USA, Douglas E Gladstone, Johns Hopkins University, USA. The session was Chair by Guoxiong Xu, Jinshan Hospital of Fudan University, China and Co-Chair by Vincent Murray, University of New South Wales, Australia.
The global market size of cancer diagnostics is expected to reach $22.7 billion from $7.1 billion in 2015. Growing prevalence of oncologic cases, constant technological innovations in diagnostics, and increasing requirement for effective screening tests are some of the main factors prompting the demand for screening tools across the world.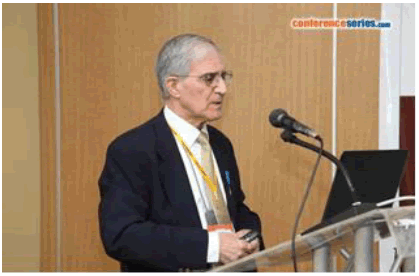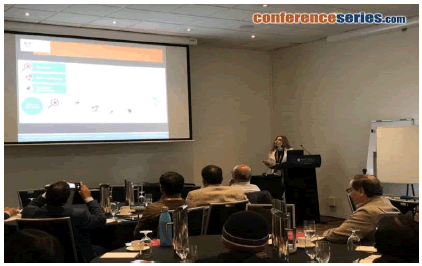 World Cancer Conference going to be held during January, 2020 to December, 2020 at various cities in Europe (Copenhagen, London, Barcelona, Madrid, Valencia, Rome, Milan, Berlin, Frankfurt, Vienna, Zurich, Dublin, Edinburgh…. And Many More..!!!
David Wilson
Program Manager | World Cancer 2020
Send a mail to [email protected]
Phone no: +1-702-508-5201
WhatsApp No: +447588862128
Select your language of interest to view the total content in your interested language
Post Your Comment
Citation
Article Usage
Total views:

797

[From(publication date): 0-0 - Dec 01, 2021]
Breakdown by view type
HTML page views:

545

PDF downloads:

252