Bonadex Dentistas
National Council of Dentistry, Spain
*
Corresponding Author:
Pere Harster, National Council of Dentistry, Spain, Tel: 914 264 410, Email:
[email protected]
Received: 19-Aug-2015 / Accepted Date: 24-Aug-2015 / Published Date: 31-Aug-2015 DOI: 10.4172/2161-119X.1000i002
What Is Parafunction?
It's not easy to define, in most of the medical dictionaries the term does not exist.
It is a muscular disorder, from neural origin, it is repetitive, unconscious and without utilitarian sense.
In the mouth. Mainly there are two types of parafunctions:
The ones related to chewing.
The ones related to deglutition.
The first related to the stress and anxiety.
The second probably related to the "memes" ( parcels of neuromuscular information transmitted like "genes" or by cultural imitation).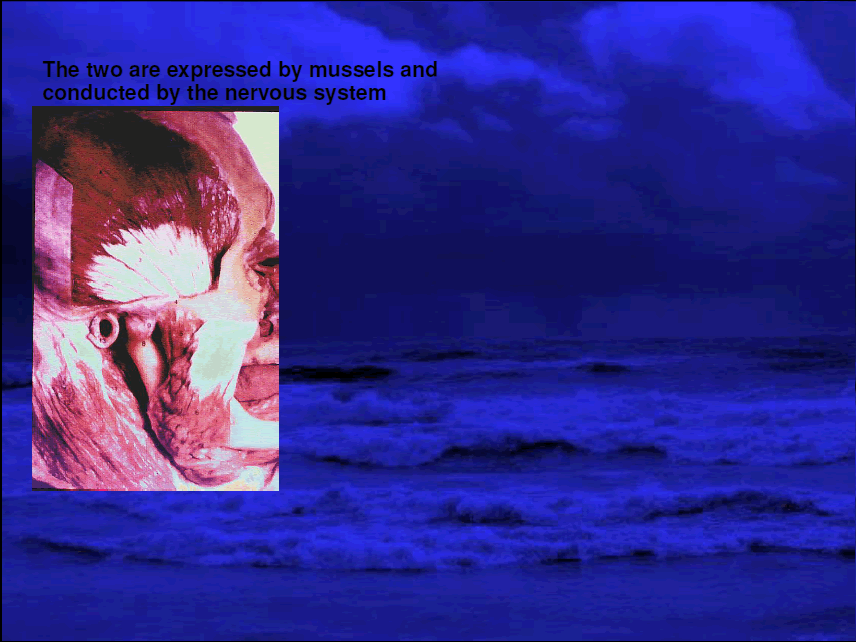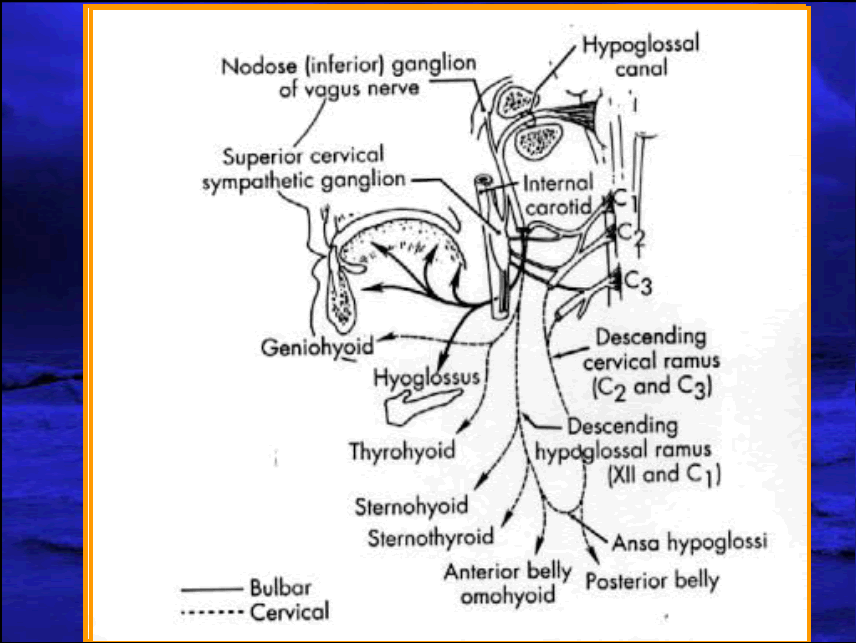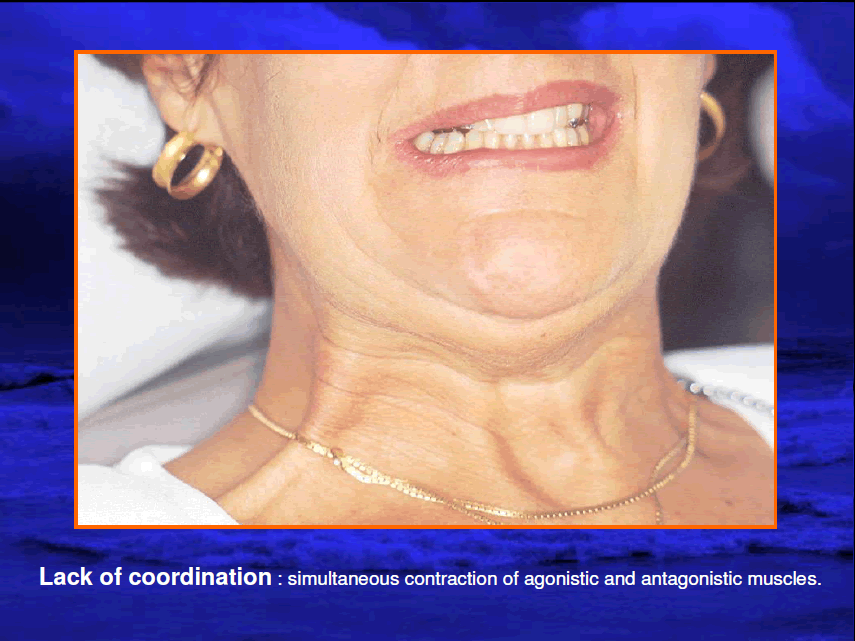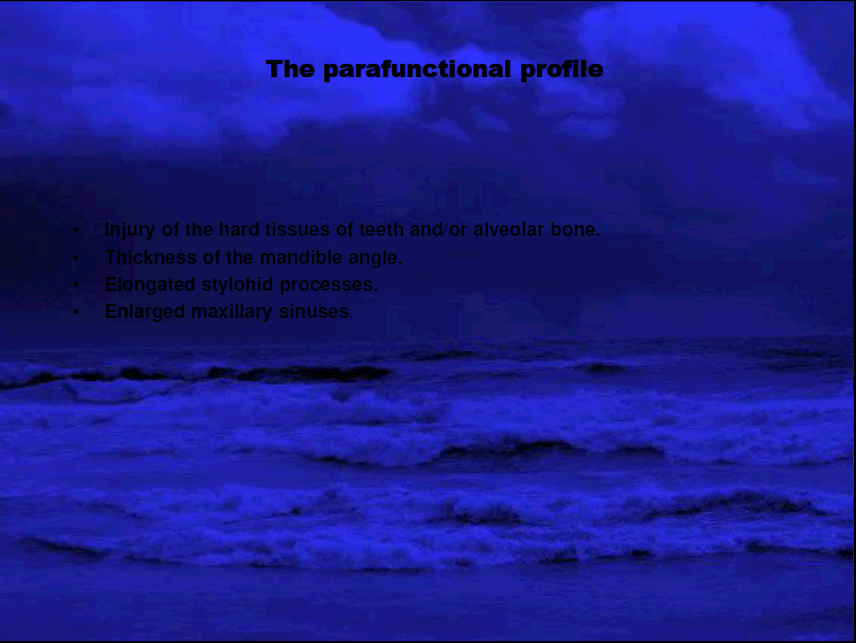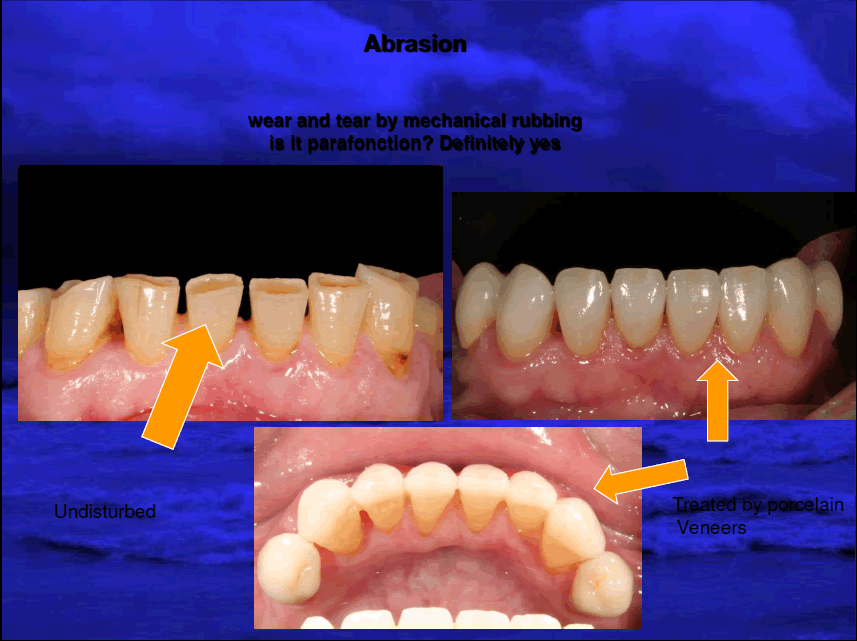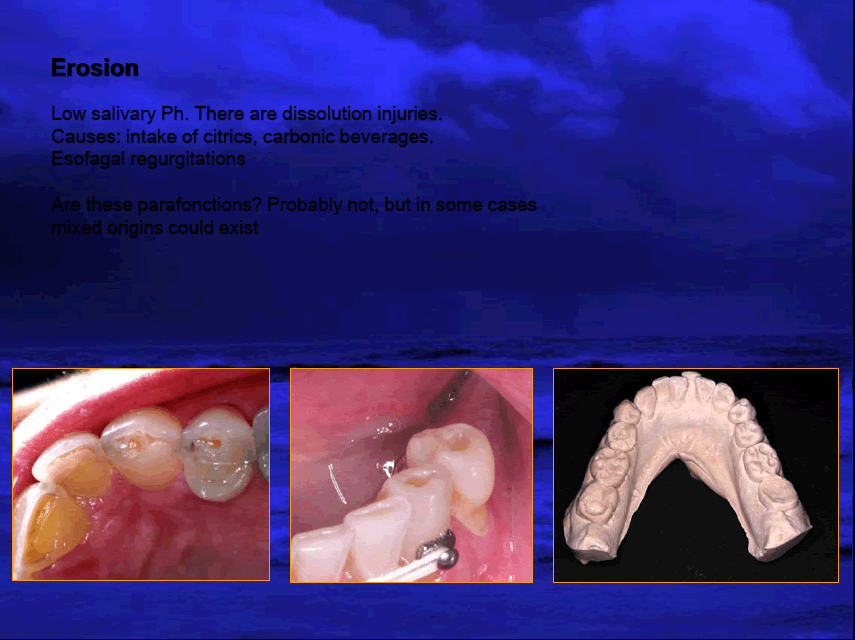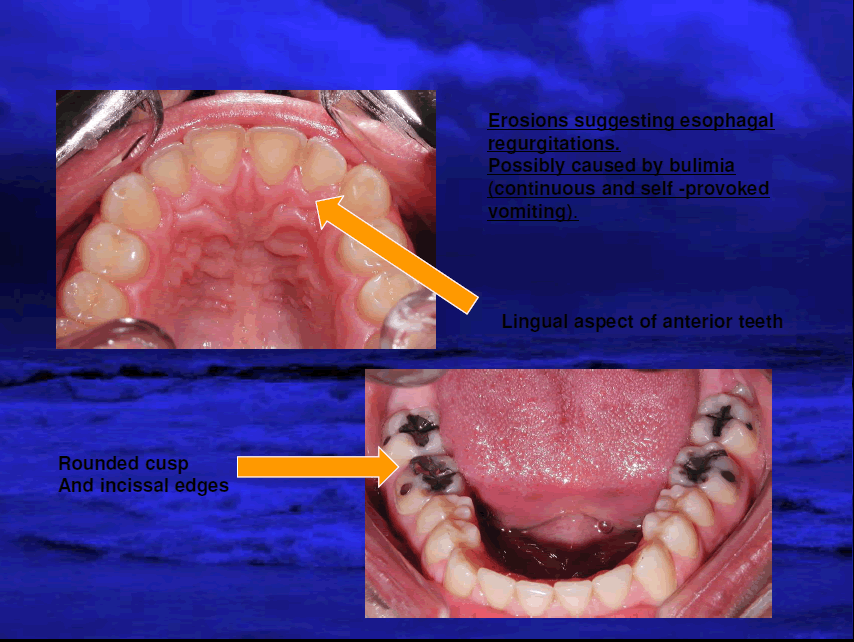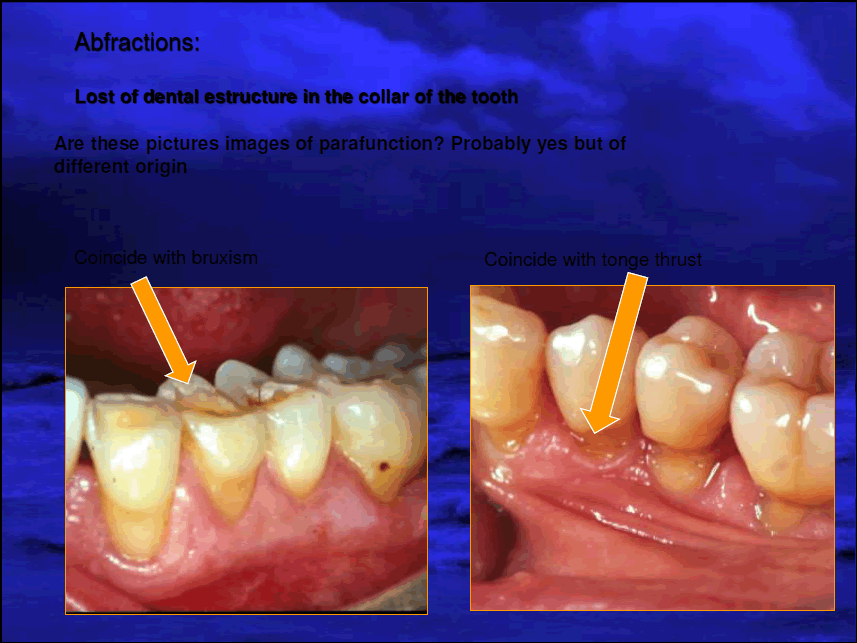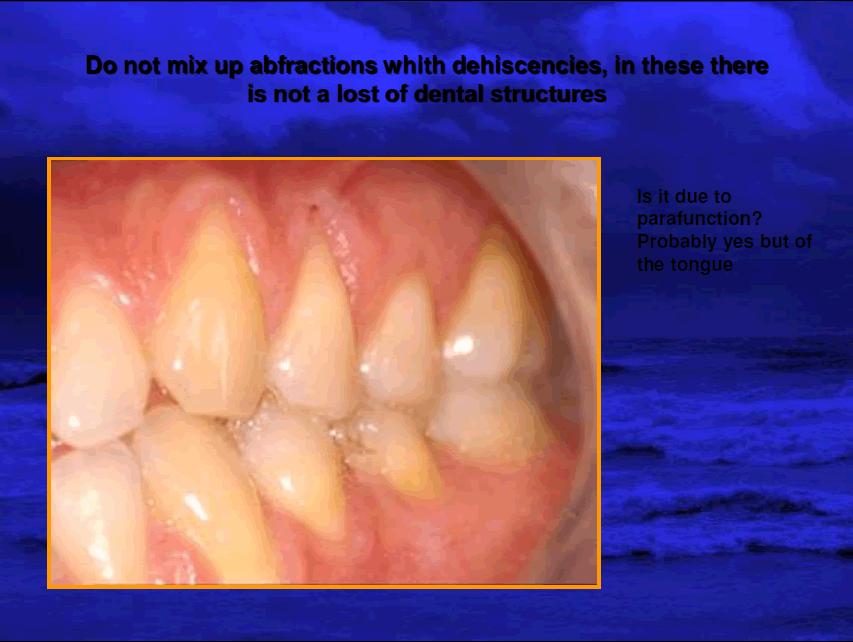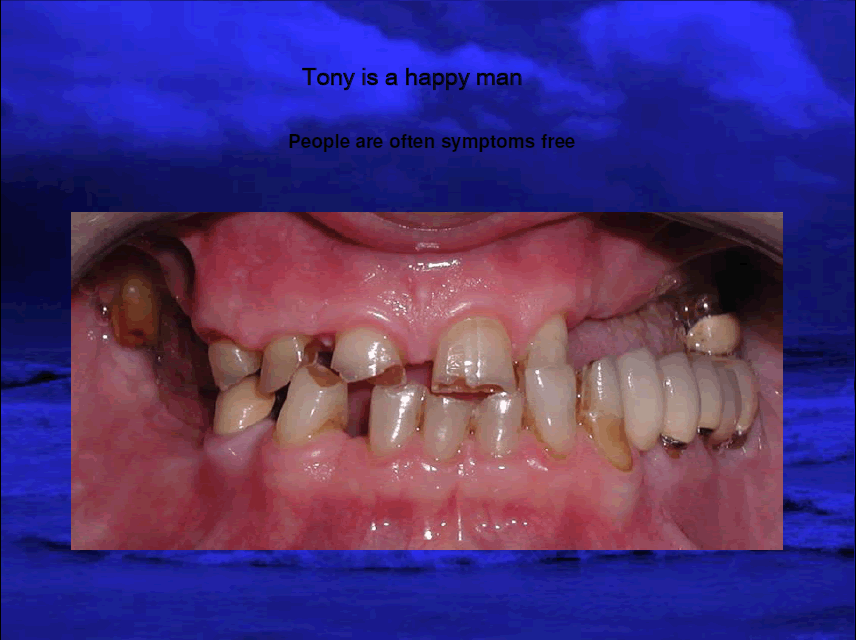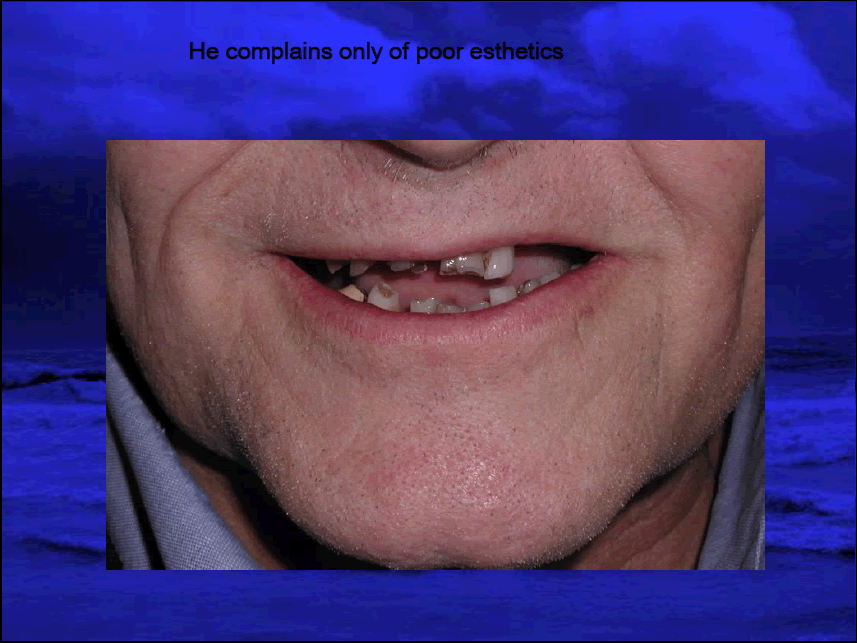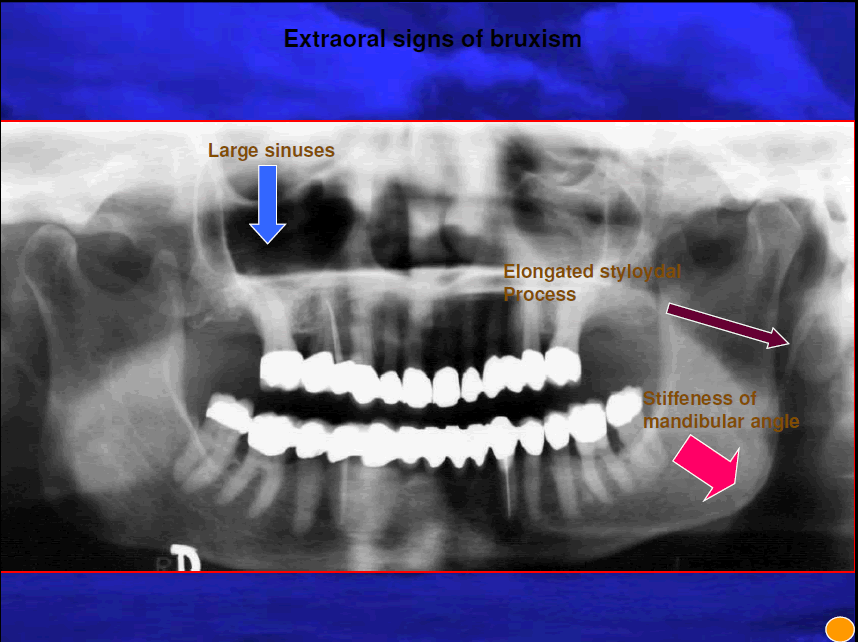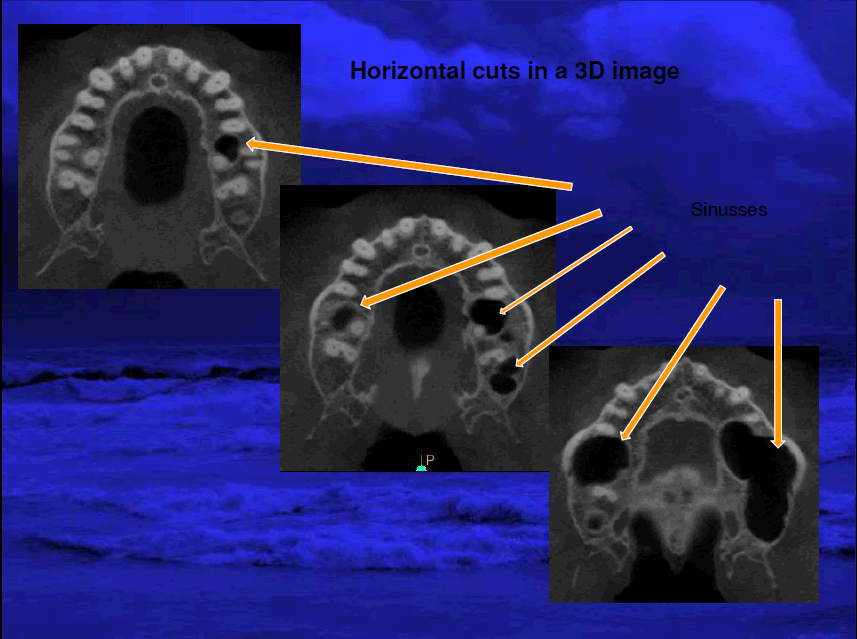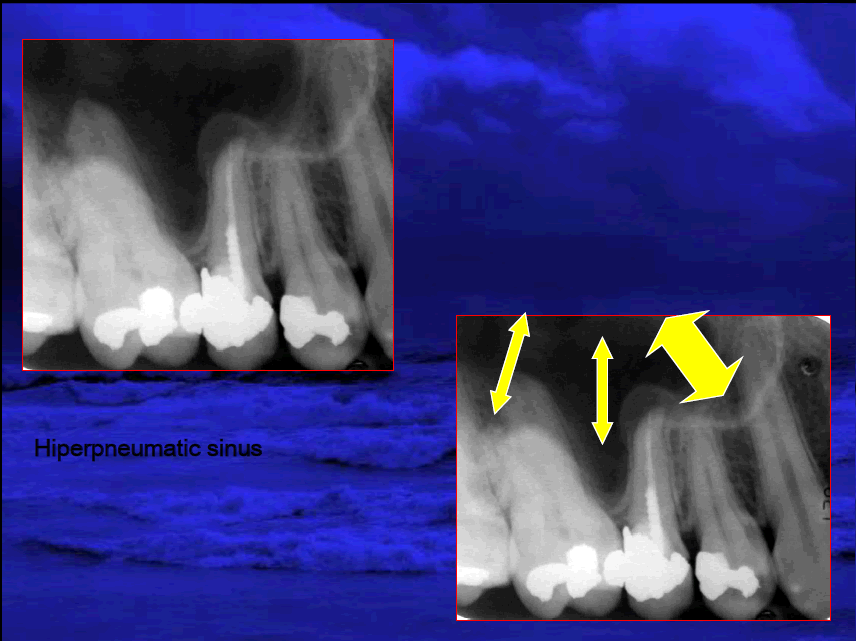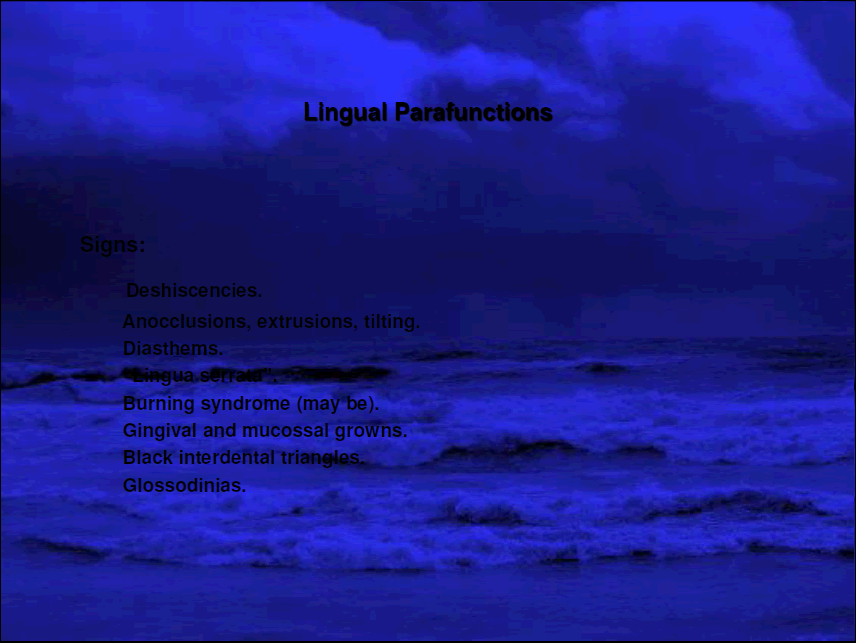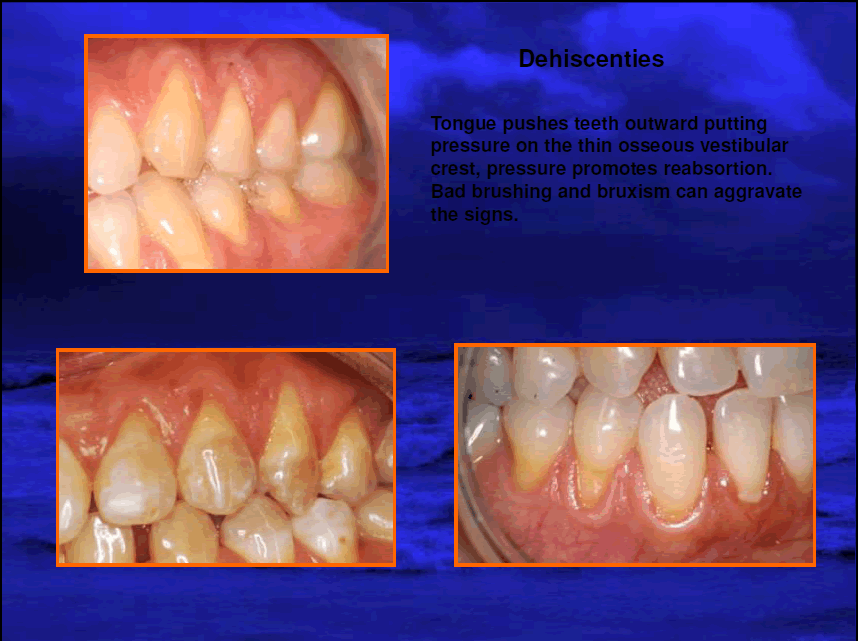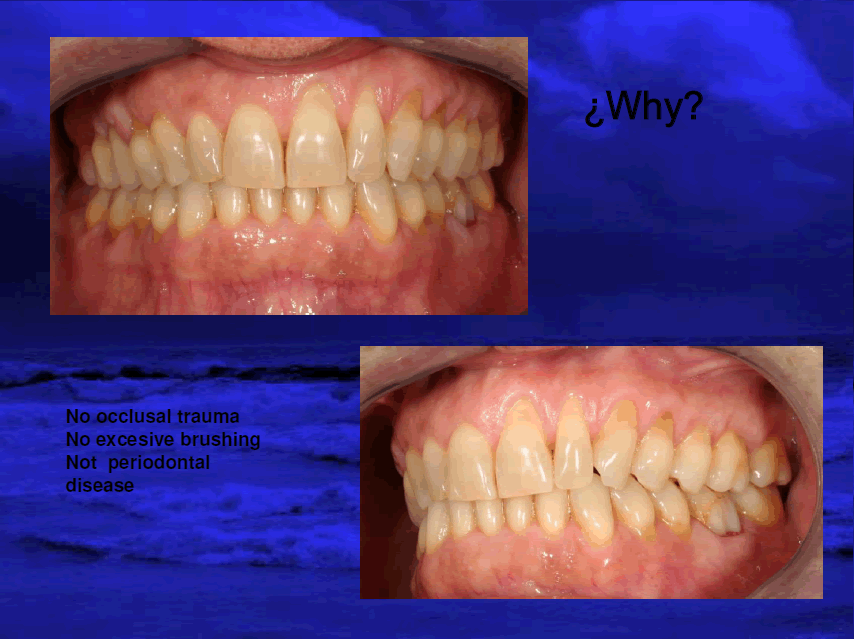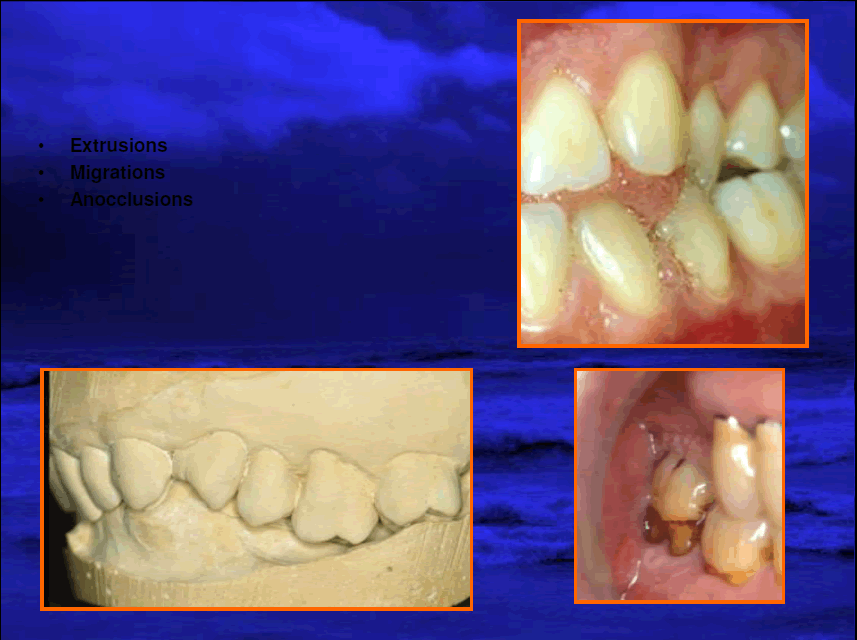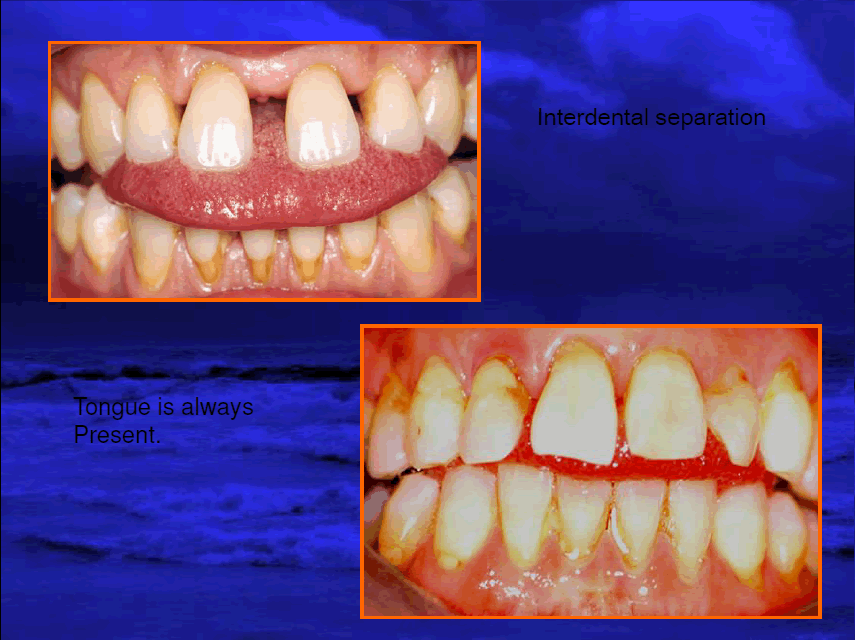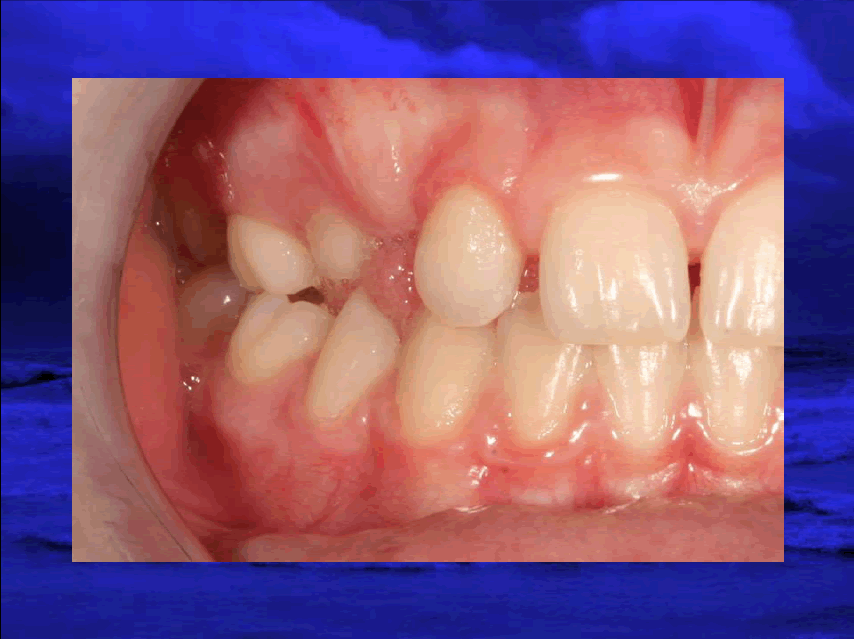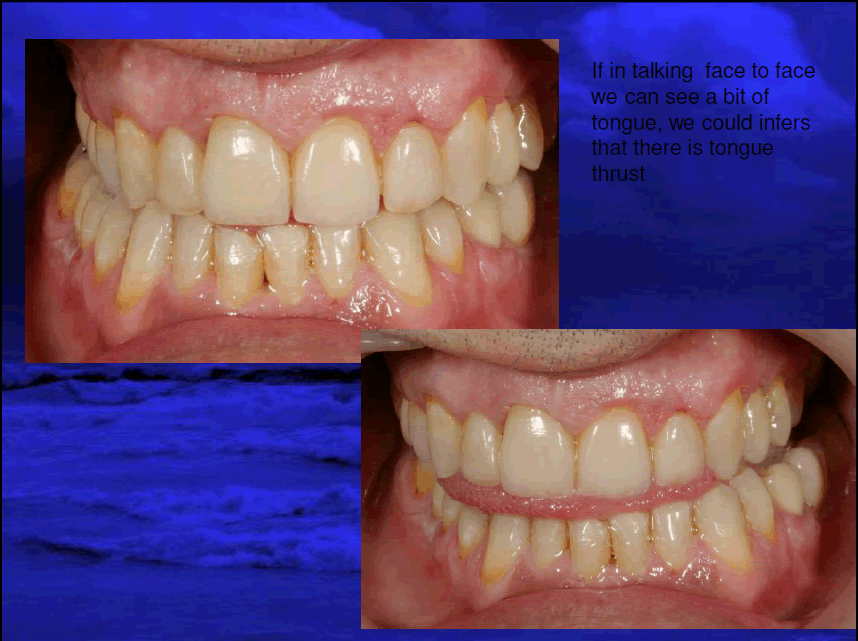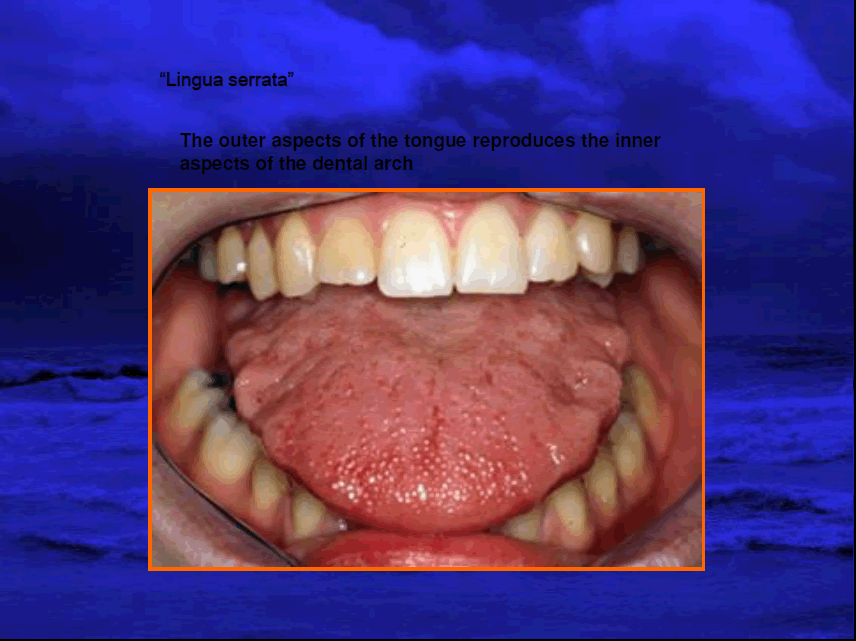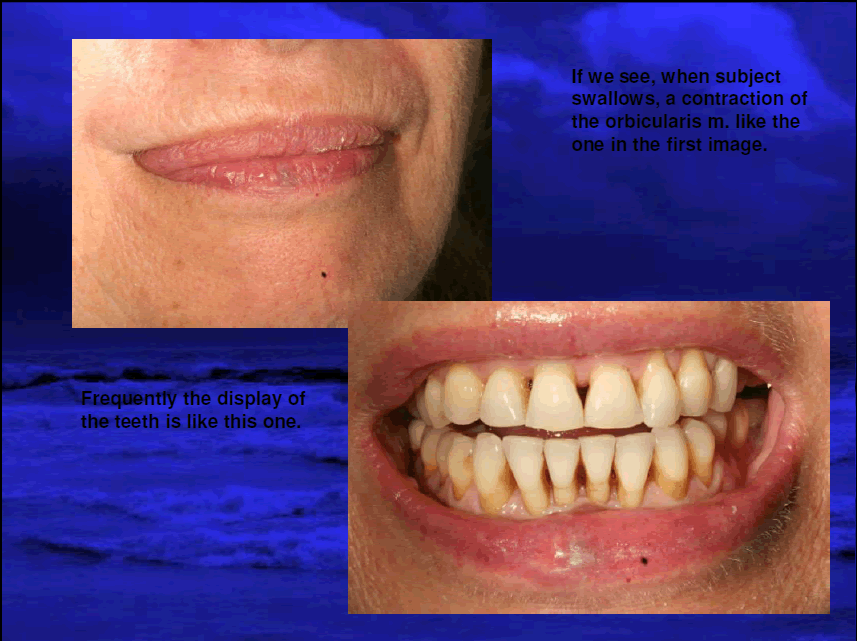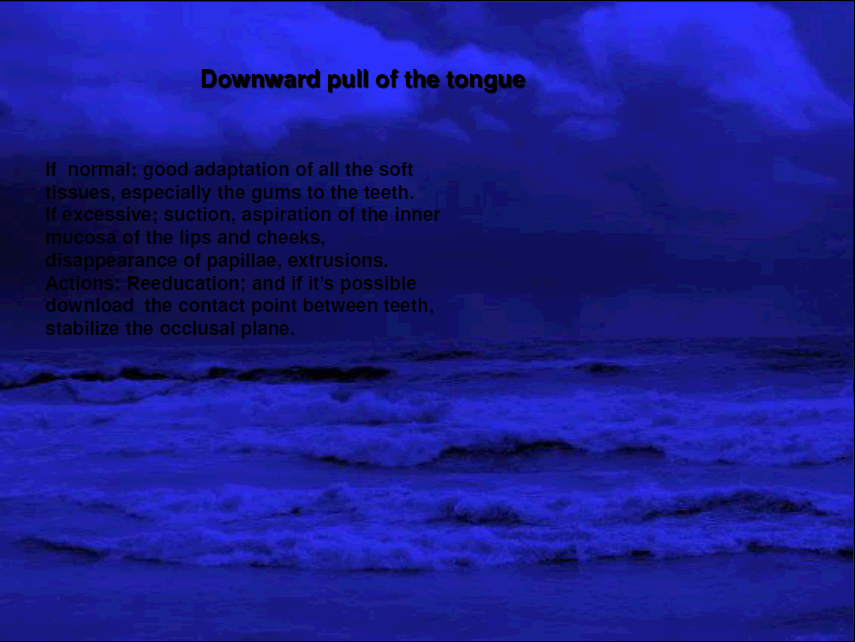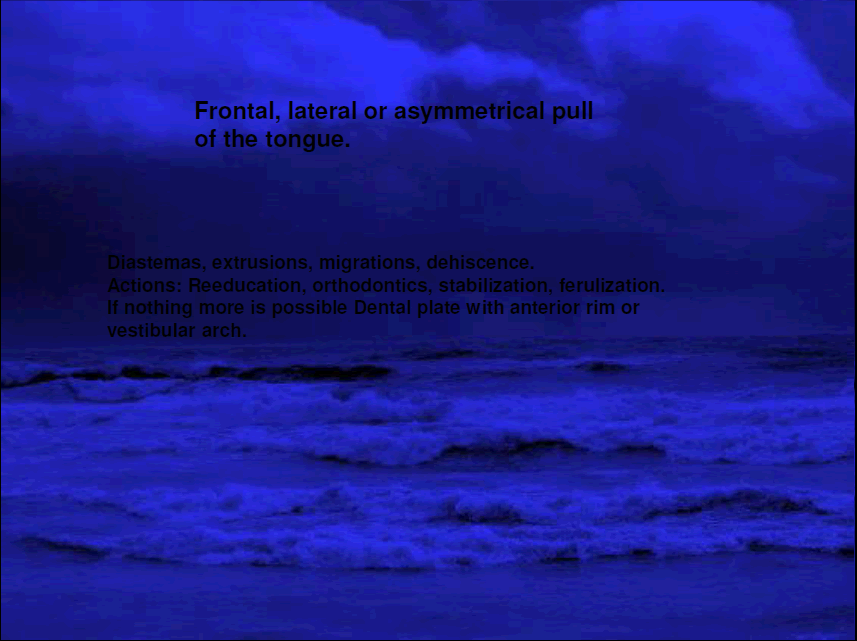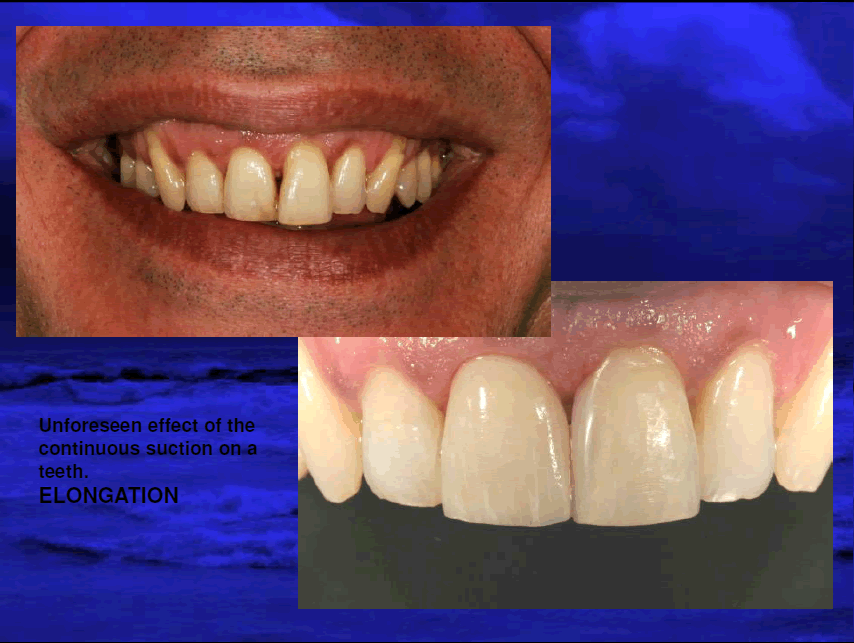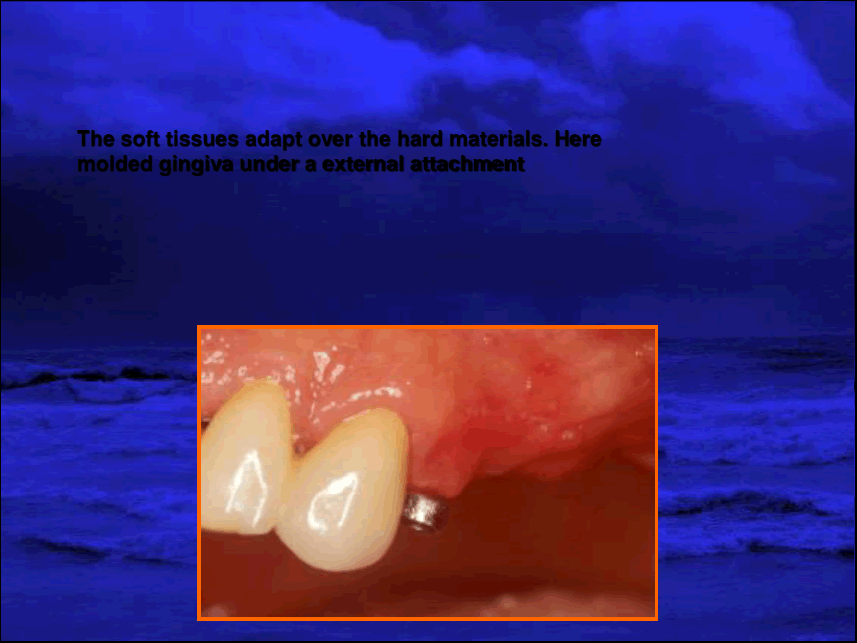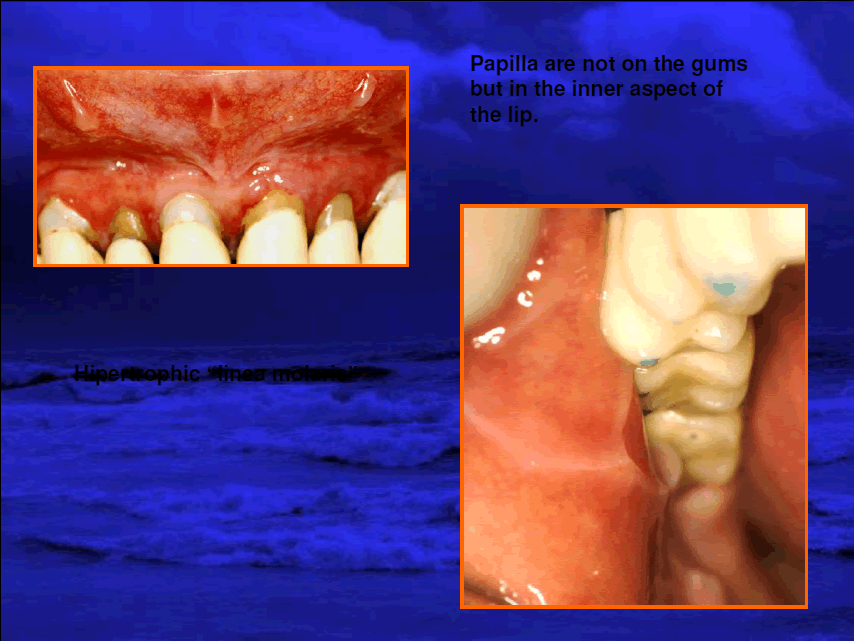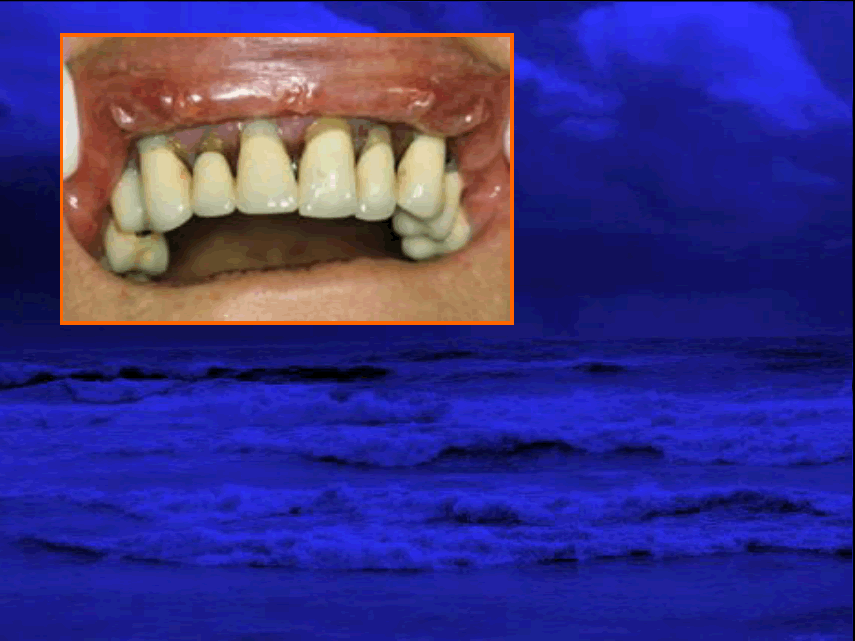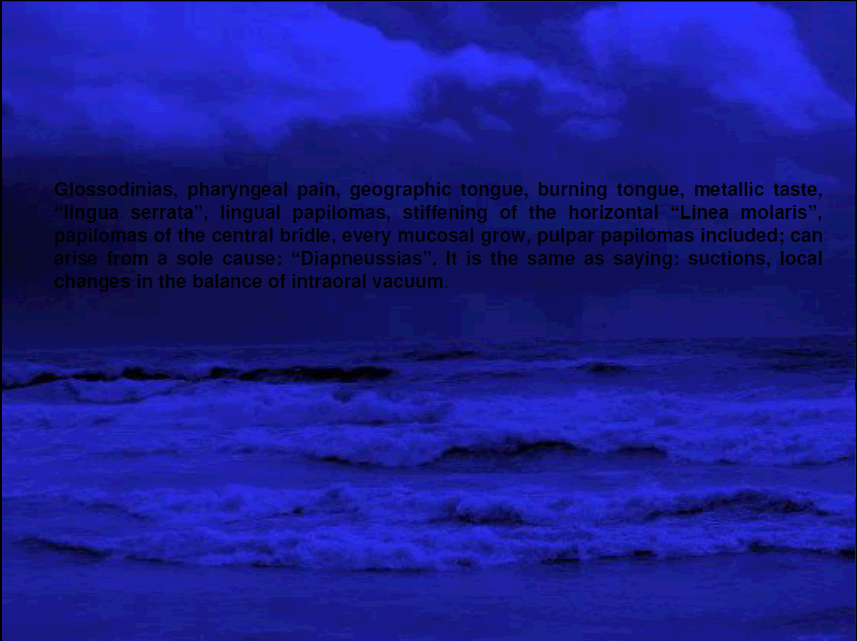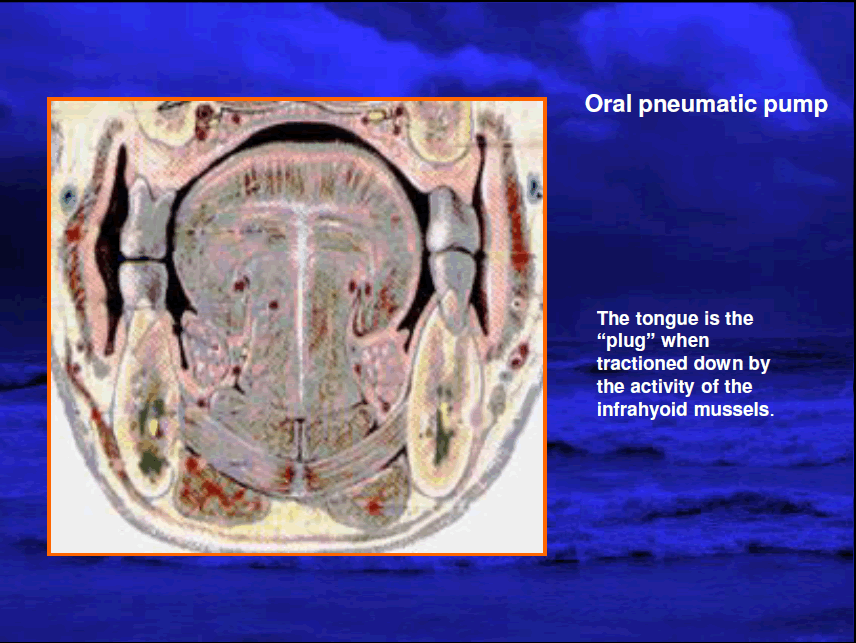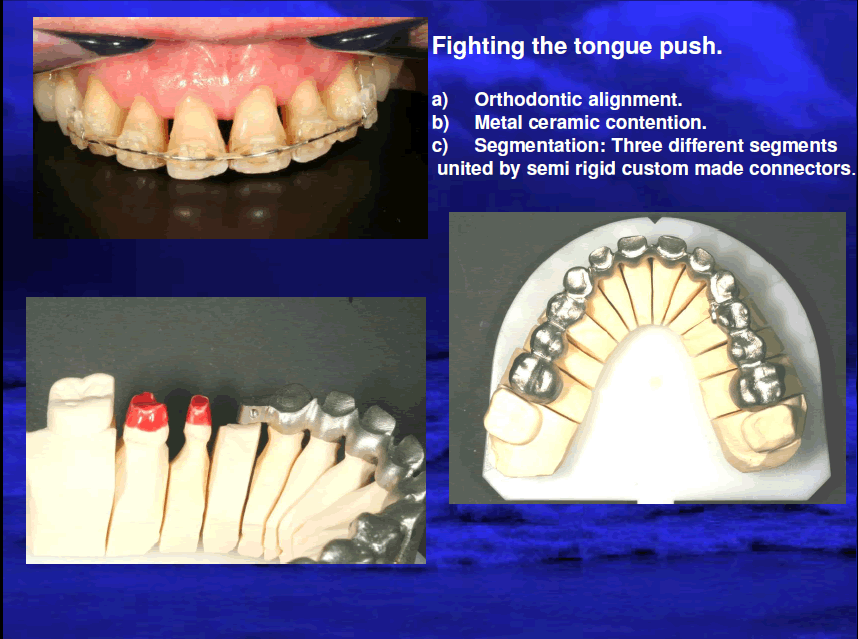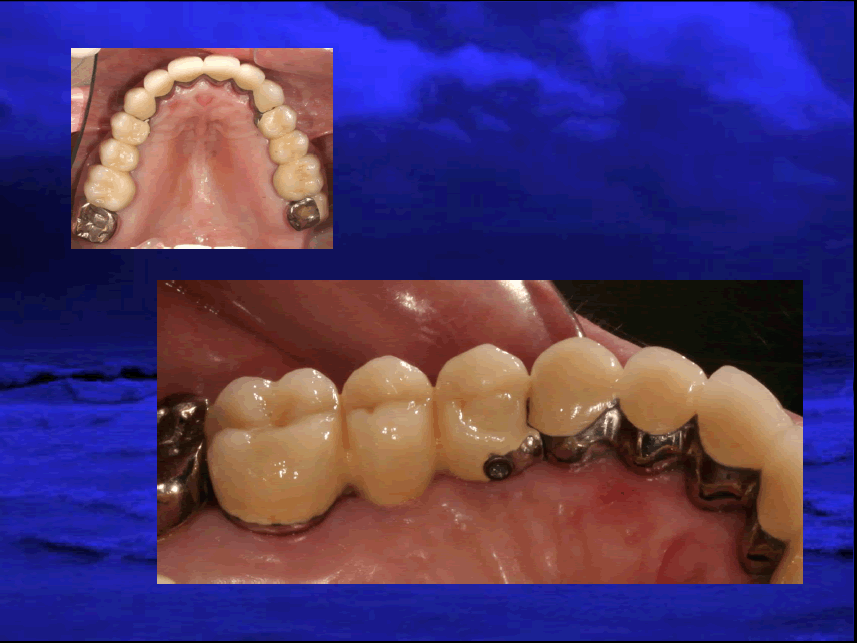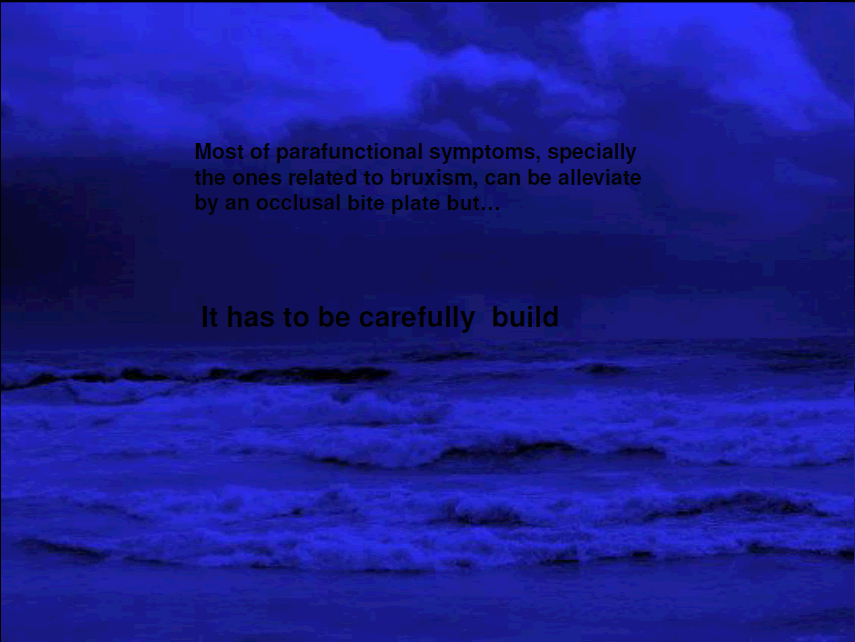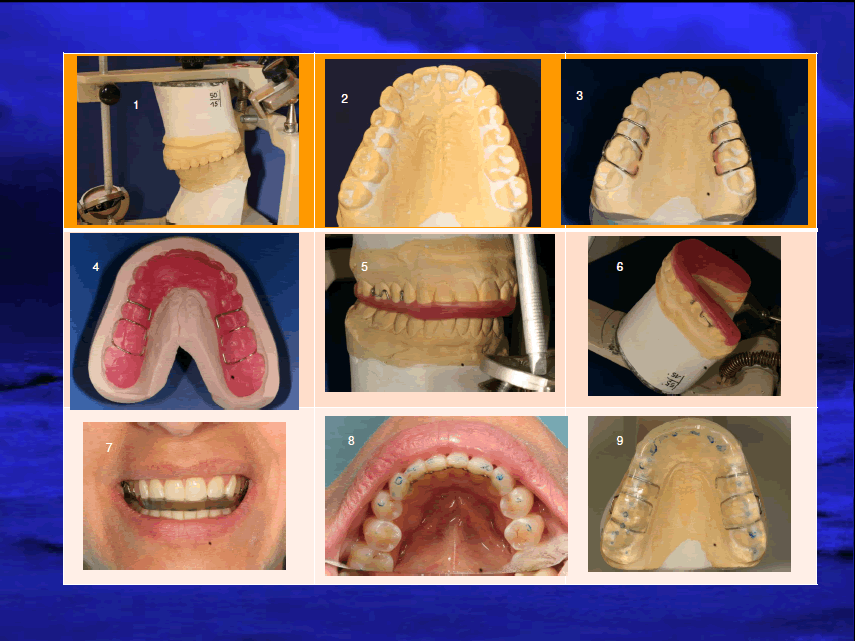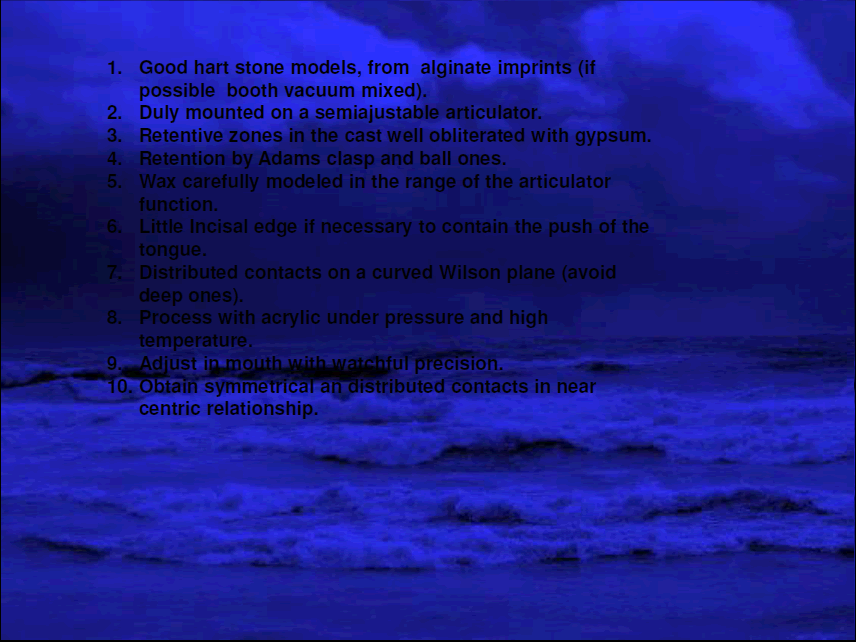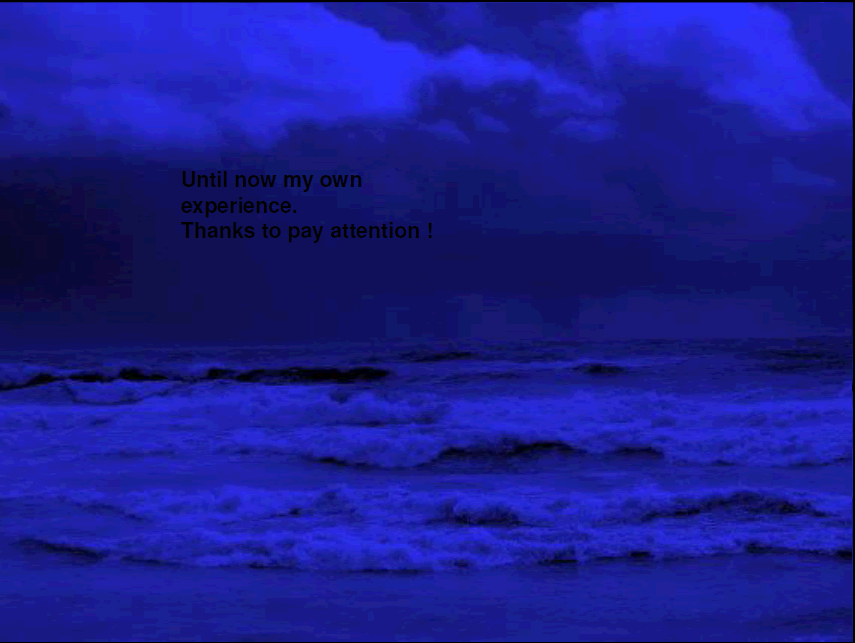 Citation: Harster P, Bonadex Dentistas (2015) Otolaryngol (S unnyvale) 5:i002 Doi: 10.4172/2161-119X.1000i002
Copyright: © 2015 Harster P. This is an open-access article distributed under the terms of the Creative Commons Attribution License, which permits unrestricted use, distribution, and reproduction in any medium, provided the original author and source are credited.
Select your language of interest to view the total content in your interested language
Post Your Comment
Citation
Article Usage
Total views:

12933

[From(publication date): 9-2015 - Aug 12, 2022]
Breakdown by view type
HTML page views:

8738

PDF downloads:

4195