Dersleri yüzünden oldukça stresli bir ruh haline
sikiş hikayeleri
bürünüp özel matematik dersinden önce rahatlayabilmek için
amatör pornolar
kendisini yatak odasına kapatan genç adam telefonundan
porno resimleri
açtığı porno filmini keyifle seyir ederek yatağını
mobil porno
okşar ruh dinlendirici olduğunu iddia ettikleri özel
sex resim
bir masaj salonunda çalışan genç masör hem sağlık hem de huzur
sikiş
için gelip masaj yaptıracak olan kadını gördüğünde
porn
nutku tutulur tüm gün boyu seksi lezbiyenleri
sikiş
dikizleyerek onları en savunmasız anlarında fotoğraflayan azılı erkek lavaboya geçerek fotoğraflara bakıp koca yarağını keyifle okşamaya başlar
Our Group organises 3000+ Global Conferenceseries Events every year across USA, Europe & Asia with support from 1000 more scientific Societies and Publishes 700+ Open Access Journals which contains over 50000 eminent personalities, reputed scientists as editorial board members.
Citations : 999
Journal of Powder Metallurgy & Mining received 999 citations as per Google Scholar report
CAS Source Index (CASSI)
Index Copernicus
Google Scholar
Open J Gate
Genamics JournalSeek
RefSeek
Hamdard University
EBSCO A-Z
OCLC- WorldCat
Publons
Euro Pub
In Association with

In Association with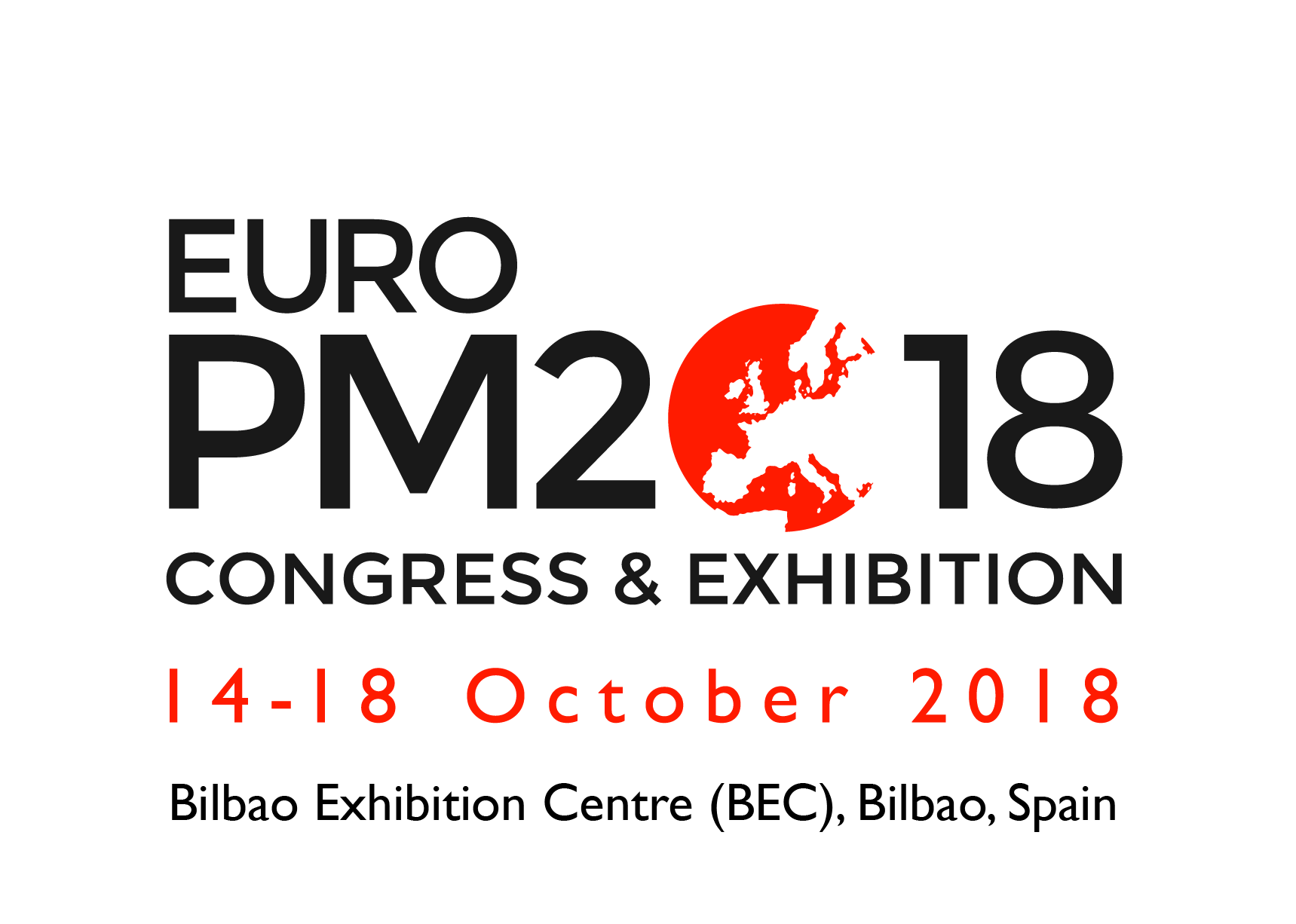 Dr. Simona Raneri

Dr. Simona Raneric researcher University of Pisa, Department of Earth Science Italy
University of Pisa
Biography
Dr. Simona Raneri is a Conservator Scientist for Cultural Heritage and Geologist; she has got her Ph.D. in Earth Science cum laude at the Dept. of Bio., Geo. and Env. Science of the University of Catania in 2016 (Italy) with a project devoted to (i) inspect the surface texture and sub-surface structure changes due to degradation processes in natural building stones employed in Cultural Heritages and (ii) investigate the efficiency of innovative nano-structured products for stone protection and conservation. In detail, a theoretical and empirical approach based on innovative and non-destructive methods has been applied in order to: highlight the potential of classical and innovative complementary methods in quantifying the structural changes in porous materials due to degradation processes and conservative treatments, explain how they help to facilitate the understanding of stone weathering and validate the use of geometrical models in describing complex pore systems. During her graduate training, part of her research was presented in several international conferences and published in specialized journals. She was fortunate enough to perform several training periods and experimental sessions at Italian and foreign Research Institutes, deepening her knowledge in the use of novel analytical techniques such as NMR, SANS, X-ray and neutron imaging. In these frameworks, she also acquired skills and expertise in the acquisition and processing data as well as in the statistical treatment of several datasets in order to compare and merge results getting from different analytical methods. Beside the main research topic focused on natural stones, the competences acquired in the application of both classical and innovative and non-invasive methods allowed supporting several scientific research projects promoted by several research groups, mainly focused on archaeometry. She widely collaborated with other research groups, specialized in several scientific disciplines (i.e., Geology, Archaeology, Material Sciences, Chemistry, Physics, etc.). She delivered numerous research papers (32 article in peer reviewed journals) and conference presentations (about 40), ensuring the dissemination of the results of her researches. She is really open-minded and keen to incorporate findings from different methods into research; she is a very active researcher, not afraid of huge workloads and mastering new research areas.
Research Interest
Thin section analysis (OM); Scanning electron microscopy (SEM-EDS); X-ray diffraction (XRD); X-ray fluorescence (XRF; laboratory and portable apparatus); ICP-MS and LA-ICP-MS; Raman spectroscopy (laboratory and portable apparatus); FT-IR Spectroscopy; Mercury Intrusion Porosimetry (MIP); nuclear magnetic resonance (NMR) and portable NMR; X-ray computed tomography (µ-CT); neutron radiography and tomography; small angle neutron scattering (SANS); 3D surface digital microscope.
Peer Reviewed Journals
Make the best use of Scientific Research and information from our 700 + peer reviewed, Open Access Journals
International Conferences 2023-24
Meet Inspiring Speakers and Experts at our 3000+ Global Annual Meetings
Top