Dersleri yüzünden oldukça stresli bir ruh haline
sikiş hikayeleri
bürünüp özel matematik dersinden önce rahatlayabilmek için
amatör pornolar
kendisini yatak odasına kapatan genç adam telefonundan
porno resimleri
açtığı porno filmini keyifle seyir ederek yatağını
mobil porno
okşar ruh dinlendirici olduğunu iddia ettikleri özel
sex resim
bir masaj salonunda çalışan genç masör hem sağlık hem de huzur
sikiş
için gelip masaj yaptıracak olan kadını gördüğünde
porn
nutku tutulur tüm gün boyu seksi lezbiyenleri
sikiş
dikizleyerek onları en savunmasız anlarında fotoğraflayan azılı erkek lavaboya geçerek fotoğraflara bakıp koca yarağını keyifle okşamaya başlar
Our Group organises 3000+ Global Conferenceseries Events every year across USA, Europe & Asia with support from 1000 more scientific Societies and Publishes 700+ Open Access Journals which contains over 50000 eminent personalities, reputed scientists as editorial board members.
Citations : 999
Journal of Powder Metallurgy & Mining received 999 citations as per Google Scholar report
CAS Source Index (CASSI)
Index Copernicus
Google Scholar
Open J Gate
Genamics JournalSeek
RefSeek
Hamdard University
EBSCO A-Z
OCLC- WorldCat
Publons
Euro Pub
In Association with

In Association with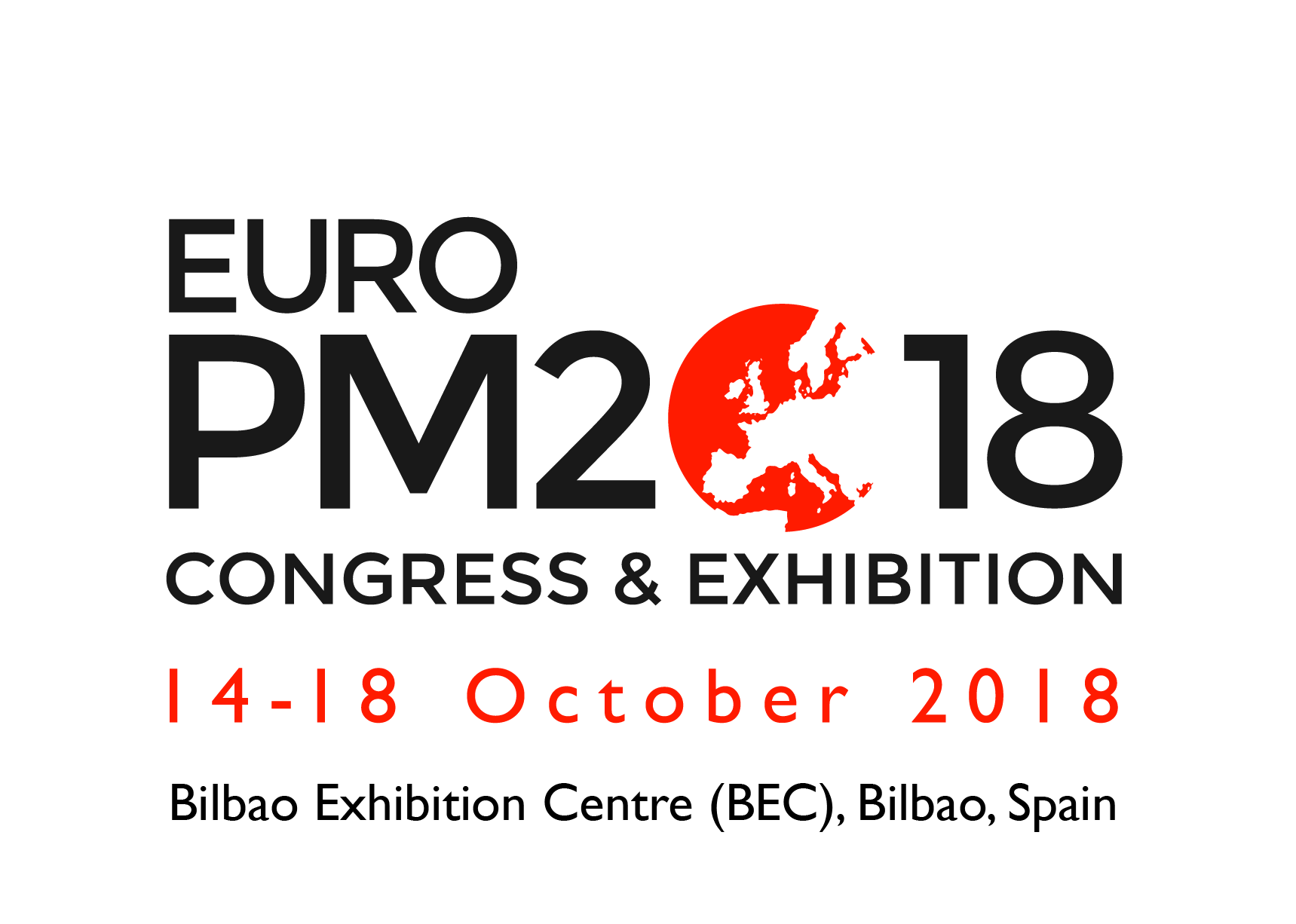 Dunhui Xiao
Dunhui Xiao Research Associate Imperial College London United Kingdom
Biography
Expert in numerical modelling with a focus on non-intrusive methods for reduced-order modelling of Navier-Stokes equations, fluid-structure interactions, and multiphase flows in porous media. I am also interested in stabilization and non-linear reduction of physical dynamic systems. Other interests: Artificial Intelligence(AI), machine learning methods (ANN, RBF, deep learning, prediction), big data, data warehousing, database and data mining, and geophysical inversion, optimisation design.
Research Interest
1. Developed novel non-intrusive reduced order modelling methods within complex unstructured adaptive mesh finite element ocean model(Fluidity) and a combined finite-discrete element method based solid model (Y2D) and 3D unstructured mesh control volume finite element (CVFEM) reservoir model. The methods involve Smolyak sparse grid, radial basis function, neural network and POD. 2.Developed a fast oil and gas reservoir model for British Petroleum (BP plc). It is used for sensitivity analysis, uncertainty quantification, parameters optimisation and history matching. 3. Developing a non-intrusive ROM for air quality transport model. 4. Developed a non-intrusive ROM for fluid and fractured solid coupling model. 5. Developed a non-intrusive ROM for ocean model. 6.Developed a 2D and 3D gravity and magnetic forward and inversion human computer interative interpretation systems. This tool aims to target mines using 3D real-time interactive simulation of complex 3D geological shapes calculated from gravity and magnetic anomaly data. The complex 3D geological shapes include surface shapes made of triangles, surface shape made of polygon, cube and sphere. This code is written in Visual C++6.0 and OpenGL. Collision detection methods have been used such as AABB, OBB, etc. Inversion methods and optimization methods are involved in this code as well such as least-square, descent gradient and Marquardt. 7.Developed a stabilisation method and a non-linear reduction method for intrusive ROM. 8.Developed an environmental hazard data warehousing decision support system. 9.Developed a geological hazard data warehousing for Yangtze three gorge areas.
Peer Reviewed Journals
Make the best use of Scientific Research and information from our 700 + peer reviewed, Open Access Journals
International Conferences 2023-24
Meet Inspiring Speakers and Experts at our 3000+ Global Annual Meetings
Top