Dersleri yüzünden oldukça stresli bir ruh haline
sikiş hikayeleri
bürünüp özel matematik dersinden önce rahatlayabilmek için
amatör pornolar
kendisini yatak odasına kapatan genç adam telefonundan
porno resimleri
açtığı porno filmini keyifle seyir ederek yatağını
mobil porno
okşar ruh dinlendirici olduğunu iddia ettikleri özel
sex resim
bir masaj salonunda çalışan genç masör hem sağlık hem de huzur
sikiş
için gelip masaj yaptıracak olan kadını gördüğünde
porn
nutku tutulur tüm gün boyu seksi lezbiyenleri
sikiş
dikizleyerek onları en savunmasız anlarında fotoğraflayan azılı erkek lavaboya geçerek fotoğraflara bakıp koca yarağını keyifle okşamaya başlar
Our Group organises 3000+ Global Conferenceseries Events every year across USA, Europe & Asia with support from 1000 more scientific Societies and Publishes 700+ Open Access Journals which contains over 50000 eminent personalities, reputed scientists as editorial board members.
Citations : 999
Journal of Powder Metallurgy & Mining received 999 citations as per Google Scholar report
CAS Source Index (CASSI)
Index Copernicus
Google Scholar
Open J Gate
Genamics JournalSeek
RefSeek
Hamdard University
EBSCO A-Z
OCLC- WorldCat
Publons
Euro Pub
In Association with

In Association with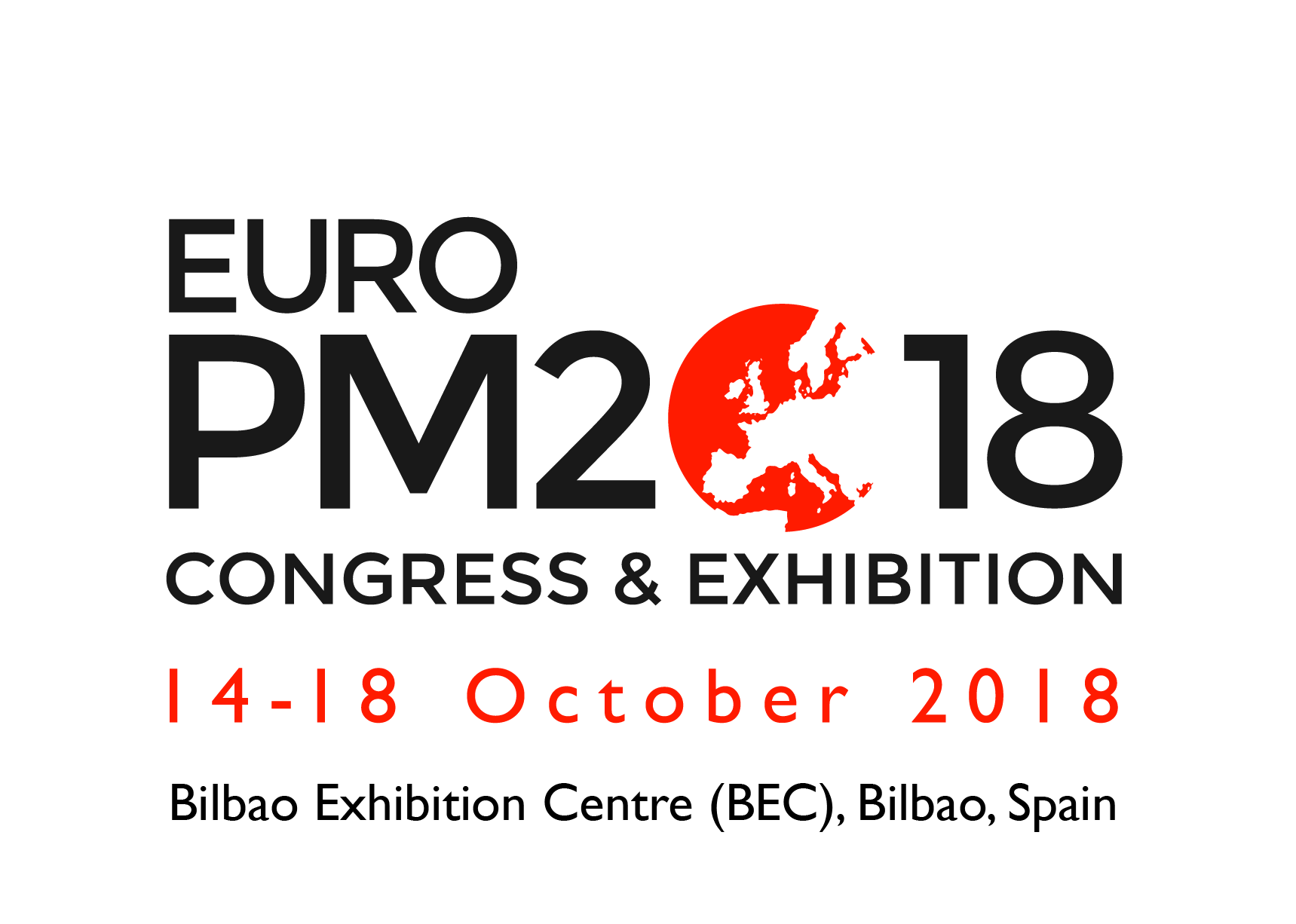 Zuhailawati Hussain
Structural Materials Niche Area Group, School of Materials and Mineral Resources Engineering, Engineering Campus, Universiti Sains Malaysia, 14300 Nibong Tebal, Penang, Malaysia
Biography
Dr. Zuhailawati Hussain is a professor in Materials Engineering Programme specialized in metallurgy and the dean ofSchool of Materials and Mineral Resources Engineering, Universiti Sains Malaysia (USM). She completed B.Eng in Materials Engineering (1997), MSc (1998) and PhD (2004) in Materials Engineering (Metallurgy) from USM. She also contributes as editorial boards including for International Journal of the Institute of Materials Malaysia, ASEAN Engineering Journal and International Journal of Metallurgical & Materials Engineering.
Publications
Effect of Alloying Elements on Properties of Biodegradable Magnesium Composite for Implant Application
This research aims to improve the mechanical properties and corrosion resistance of magnesium based composites with addition of zinc and manganese as alloying elements. Mg-Zn-HA, Mg-Mn-HA and Mg-Zn-MnHA composites with Mg-HA composite as control have been fabricated through powder metallurgy route. 1.5wt% of alloying elements was added into magnesi... Read More»
Zuhailawati Hussain, Mohd Isa N and Dhindaw BK
Research Article: J Powder Metall Min 2017, 6:179
DOI: 10.4172/2168-9806.1000179
Abstract Peer-reviewed Full Article Peer-reviewed Article PDF Mobile Full Article
Peer Reviewed Journals
Make the best use of Scientific Research and information from our 700 + peer reviewed, Open Access Journals
International Conferences 2023-24
Meet Inspiring Speakers and Experts at our 3000+ Global Annual Meetings
Top