Peter Hajek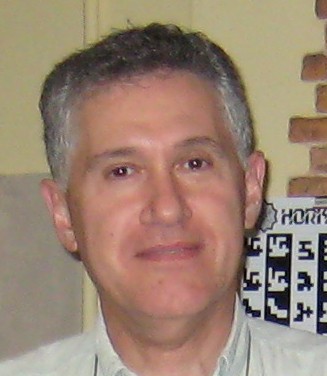 Peter Hajek
Professor of Clinical Psychology
Director of Tobacco Dependence Research Unit
Wolfson Institute of Preventive Medicine
University of London, UK
Tel: 44 20 7882 8232
Biography
Peter Hajek is Head of Psychology and Director of the Tobacco Dependence Research Unit at the Wolfson Institute of Preventive Medicine, Barts and The London School of Medicine and Dentistry, Queen Mary University of London. His research is concerned primarily with understanding health behaviours, and developing and evaluating both behavioural and pharmacological treatments for dependent smokers and for people with weight problems.
He has contributed to the establishment of the UK specialist stop-smoking service, training of its staff, and relevant NICE guidelines. He authored or co-authored over 280 publications on psychological treatments and on smoking cessation.
Research Interest
Professor Peter Hajek′s research interests include addictive and health behaviours, especially smoking and weight management. He has been involved in the development and first published trials of several smoking cessation treatments now used worldwide, including nicotine inhalator, nicotine nasal spray, nicotine lozenge, dextrose and varenicline.
Publications
Global Speakers in the subject
Global Experts in the subject
Peer Reviewed Journals
Make the best use of Scientific Research and information from our 700 + peer reviewed, Open Access Journals
International Conferences 2021-22
Meet Inspiring Speakers and Experts at our 3000+ Global Annual Meetings
Top